At Multiverse Media Group, we are always looking for ways to help, no strings attached. In addition to our blogs we've created these eBooks, Apps, Documents, and other resources so you have the free tools you need to help you grow your business. There are tools for online marketing, website design & development, as well as video production.
---
Tools to help you market your business online
---
Free handy web based apps & docs for video production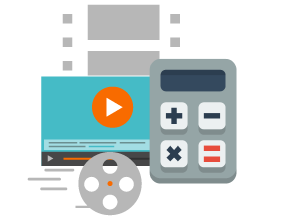 This handy little app helps you calculate the data rate and storage requirements of multiple ProRes codecs.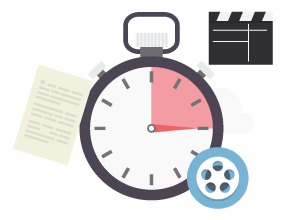 Ever had a script but just didn't know how long it translates to once spoken? This script timer app does just that.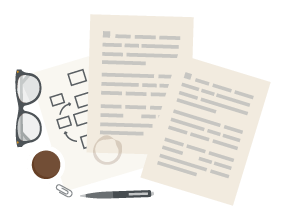 All video productions need some standard forms, so we've included some basics here to get you started.
If you like our free marketing, website, and video resources, sign up for our newsletter for even more!