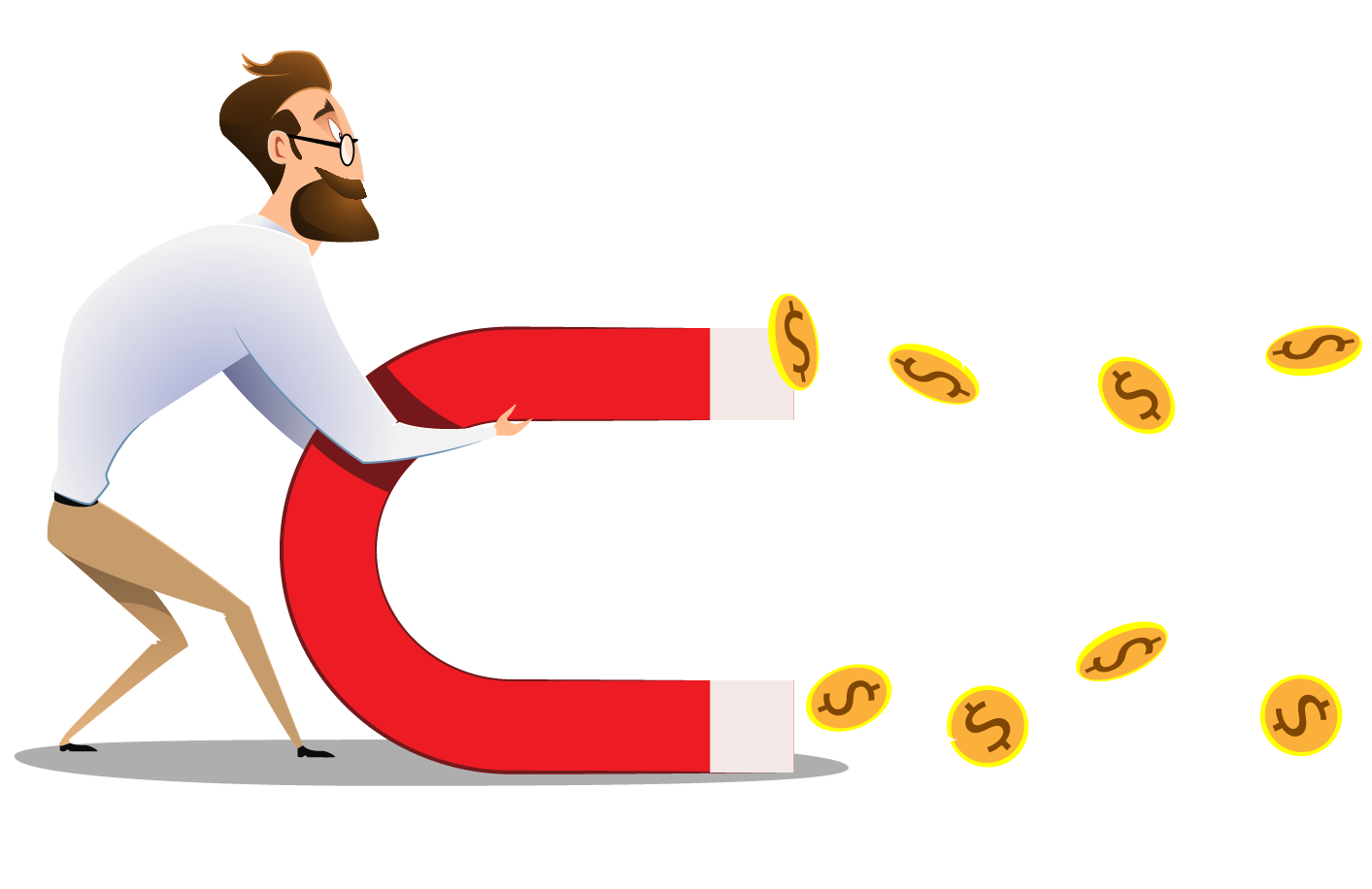 Content marketing plans designed from the ground up to generate leads and increase your brand's value across the digital ecosystem!
Increase Web Traffic, Leads and Conversions
Create Brand Trust, Awareness and Loyalty
Discover Greater ROI than Paid Advertising
What Makes Content Marketing So Powerful?
"Per dollar, content marketing produces 3 times more leads than paid search"
– Study by Kapost & Eloqua
Greater Lead Growth
Small businesses that regularly publish content get 126% more lead growth than small businesses that do not.
Higher Conversions
Content marketing rakes in conversion rates six times higher than other marketing methods.
Reach Audience
80% prefer to receive information about a company through articles rather than advertisements.
Fosters Trust
78% of consumers believe that providing custom content equates with a desire to build relationships.
SEO Amplifier
Regular blog publishing averages 434% more search engine-indexed pages than other sites that don't.
Brand Reinforcement
Content Marketing clearly communicates your purpose and helps build your audience around that.
Become an Authority in Your Industry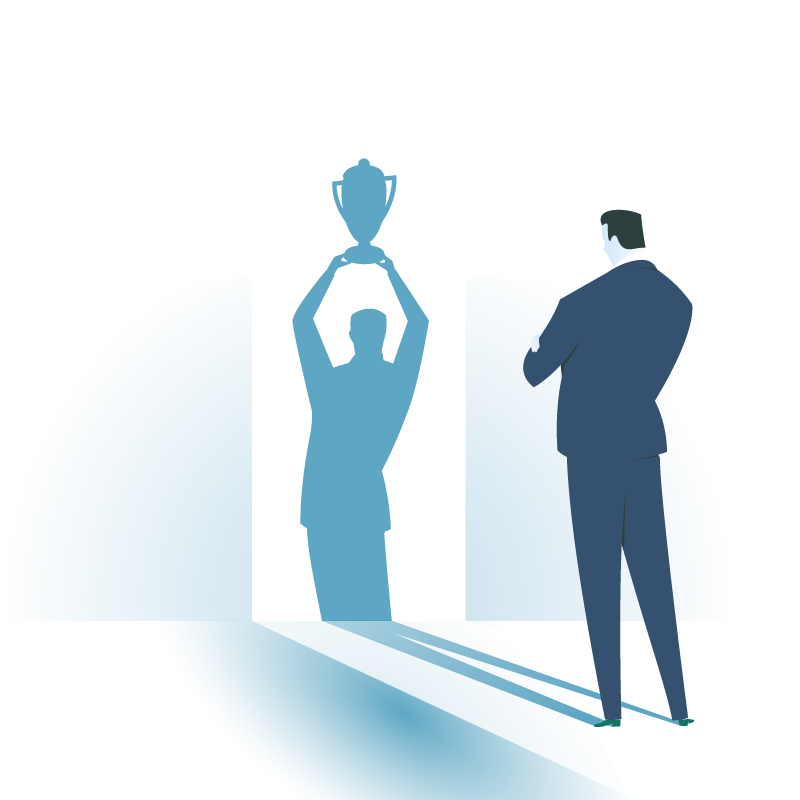 Traditional marketing is becoming less and less effective by the minute… but there's a better way! Content marketing is the art of communicating with your potential customers without direct selling. In other words: "non-interruption marketing". Instead of solely pitching your products or services, you're also delivering information that educates your visitors and gives them the feeling that they've benefited from visiting your site. An effective content marketing strategy not only ensures that your visitors see you as an authority on a specific topic but that you've also taken the time to translate that knowledge in a meaningful way for them.
Ready to get started?
Results-Driven Content Creation
FOSTER TRUST. AMPLIFY VISIBILITY. Establish yourself as an industry leader, create brand trust and top-of-mind, and boost your online rankings with our search engine optimized results-driven content marketing services and see your ranking, leads, and sales skyrocket.
Engaging Social Management
BUILD YOUR AUDIENCE. CREATE CONNECTIONS. Social media has changed the way we live our everyday lives and how we communicate. Reach and engage your customers both locally and globally with our social media management included with every package.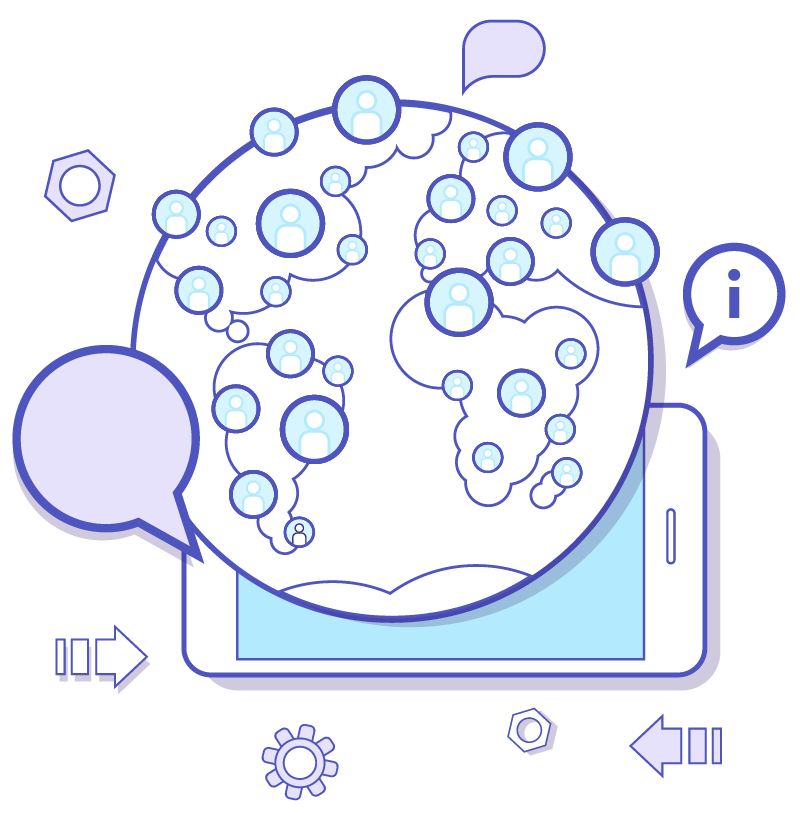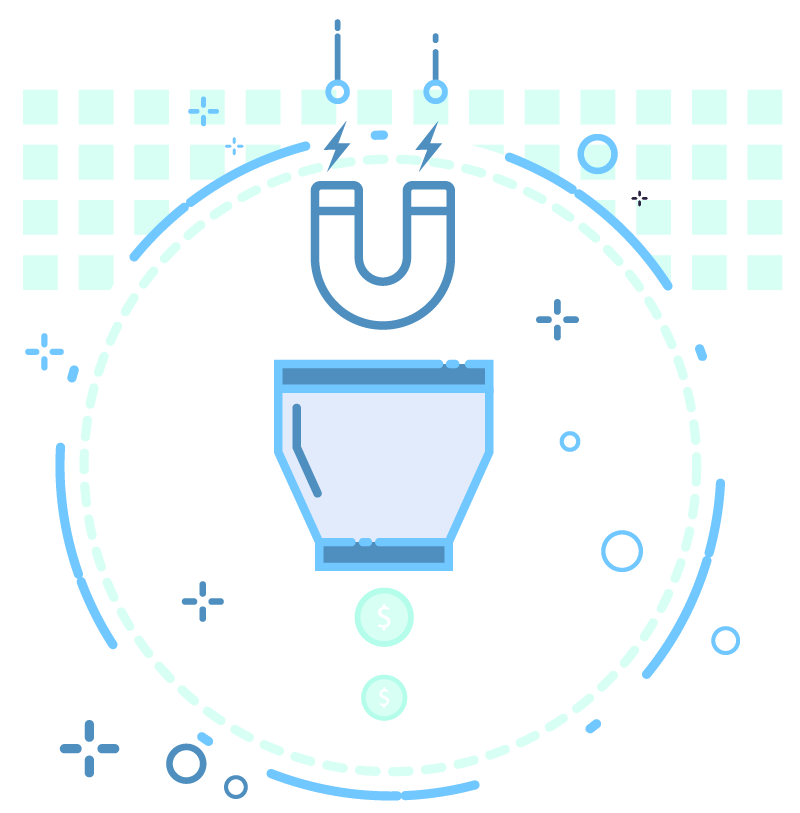 Irresistible Lead Magnet Assets
GRAB ATTENTION. CAPTURE LEADS. Leads magnets can take the form of ebooks, whitepapers, and other downloadable assets. Our Content Authority package includes a lead-generating powerhouse piece that is virtually irresistible to your target audience.
Every Plan Comes Standard With These Core Features:
Dedicated Campaign Strategist
Content Marketing is an investment in your brand and authority online. Every piece of content needs to have an objective goal and fit into the big-picture of how your business is perceived by your ideal customer. A dedicated campaign strategist means you will have someone looking at the big picture and developing actionable short and long-term goals to grow your business with content marketing.
Social Branding & Optimization
Social media marketing is an important element of content marketing. As such, we ensure your company is speaking in one voice across all the major social media channels, including FB, Twitter, G+, LinkedIn, and Instagram. We'll update and/or create all of these channels to ensure your contact information, logo, and brand message is aligned. We don't leave anything to chance, and your company deserves the best representation across the digital ecosystem.
Licensed Stock Media Assets
We invest heavily in stock media assets to keep the visually fresh images flowing. With access to millions of unique images, we create eye-catching visual posts at no additional cost to our clients. Once we outline the brand's visual preferences and unique voice, we'll take care of everything else so you can focus on growing your business. It's important to put your best face forward as you increase your online visibility and start to get noticed by potential new customers. A picture is worth 1,000 words, and we've got millions at our fingertips.
Project Management Workspace
When you work with us, one person on your team is assigned as the point of contact (typically a marketing manager or business owner), and this person communicates directly with one person on our team (a Dedicated Campaign Strategist). These points of contact are then given access to the workspace environment set up specifically for your company. This is just one more way we ensure our clients maintain a birds-eye view of everything and nothing is left to chance.
Monthly Analytics Reports
During our Strategic Overview, we're happy to chat about our accomplishments, and we're not afraid to brag when we've really outdone ourselves. However, the only way to ensure our clients' trust that their investment is beginning to produce results is through data-driven insight. We show you the numbers, good, bad, or indifferent. And we use those numbers to guide our strategic advisement. Transparency matters.
Content Marketing Calendar
To be effective at driving traffic from multiple social media channels to your long-form content, such as blogs and primary website service pages, your message must align with the culture and craft of those unique channels. A content marketing calendar provides that for our clients. Here we can organize and schedule all of your social posts. This also serves as a platform for social media post approval. With us, you're in complete control.
Monthly Strategy Session
We watch our projected strategic outcomes and keep you in the loop the entire time. If there's a shift in the market or we see an even greater opportunity for your business that aligns with your content marketing plan, we'll make calculated shifts in our strategy to produce the greatest impact with your valuable resources. Great content followed up with great communication every month.
In-Depth Keyword Research
Essentially, keyword research is the heart of competitor research when it comes to effective content marketing. Your customers are searching for the best, most trustworthy solution for their problems. Content marketing provides answers for them when and where they need them. To get the greatest value from your content marketing, we need to know exactly what your ideal customers are interested in and then develop a strategic plan to get your targeted content in front of them.