Generate Leads, Increase Sales, & Promote Brand Awareness with PPC
Results Driven PPC Campaign Management for boosted online visibility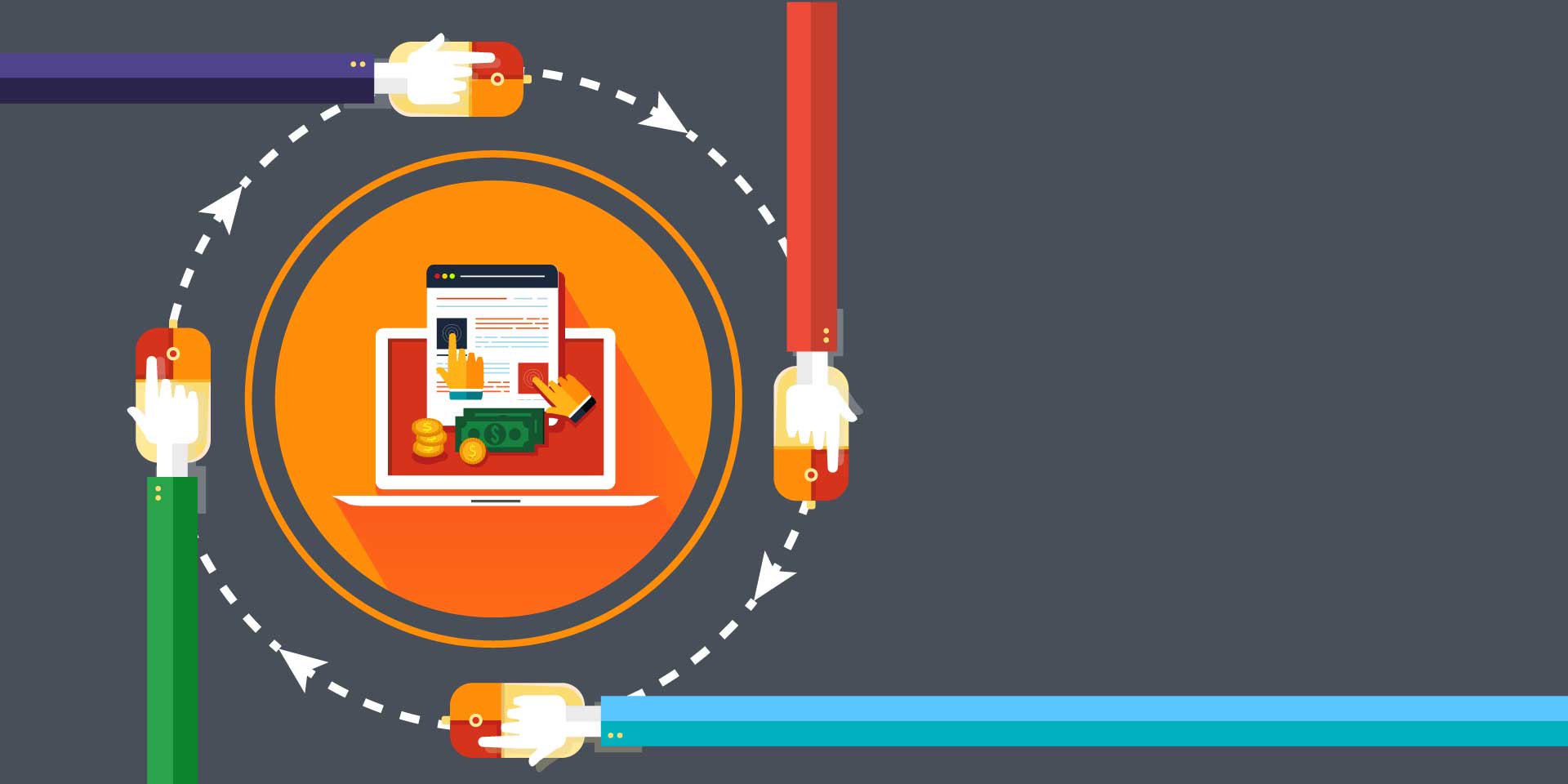 An aggressive PPC campaign can be a powerful weapon in your online marketing arsenal. To achieve the best results it should not be the only weapon. Whether you're a national company or a start-up business, PPC can help you gain a competitive edge in a cutthroat market. We stay ahead of the curve with the latest tracking and data tools. This allows us to target the best possible keywords and develop the optimal strategy to position you for success.
Get Started Now
Immediate Visibility with PPC Campaigns
ROI-Focused Pay-Per-Click Campaigns that Work
Custom Strategy Creation for You & Your Market
Industry leaders are highly competitive online, but each has a Unique Selling Proposition. By truly understanding our clients' USPs in conjunction with what their ideal customers are searching for we are able to create finely targeted PPC Ads so you get conversions and new clients.
Dedicated Team of Adwords & PPC Experts
It's an art to create a successful PPC Campaign. It takes both original creativity and logical analytics – a blend of both right and left brain thinking. Your dedicated team has the knowledge, experience, and dynamic creativity to generate leads, increase sales, and produce fantastic results.
100% Transparency and Detailed Tracking Reports
How do you know if your PPC campaigns are generating revenue if you can't see it for yourself? Your dedicated PPC Campaign manager let's you in on exactly what they are doing in your account and how often they're working on it. You'll also receive easy to understand in-depth tracking and data reports for complete and utter transparency.
PPC Campaign Testing and Optimization
Every marketing expert will tell you that PPC campaigns need to have a constant cycle of testing, analyzing, and refinement in order to deliver you the highest ROI and greatest results possible. Our experts are outstandingly adept at creating and testing different offers and call-to-action phrases to optimize and drive conversions.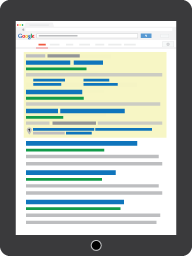 The top 3 paid ad spots get 41% of the clicks on a search engine results page.
+
Businesses make an average of $2 in revenue for every $1 they spend on AdWords.

The first AdWords ad was in the year 2000 and it was for live mail-order lobsters.
What's So Great About Pay-Per-Click Marketing?
You only pay when someone clicks on your ad.
What's most important is making sure that your cost per click is below the value of each new customer to your business, ensuring you always get positive ROI. After setup, our pay-per-click campaigns have always delivered positive ROI.
You control the budget limit for all of your ad campaigns.
You never have to worry about going over budget with a PPC campaign. You can set an easily revised cap on ad spend
It's an easy way to reach your target market at the right time.
PPC has date, time, and even location-specific targeting and delivery options along with user device-specific preferences.
A PPC campaign can deliver instantaneous SERP results.
As soon as you click "GO" on your PPC ad campaigns, they immediately start working and don't stop until you say so – just like us.
Big or Small, We Work with All
Get a free consultation to see what PPC Campaign Management can do for your business.