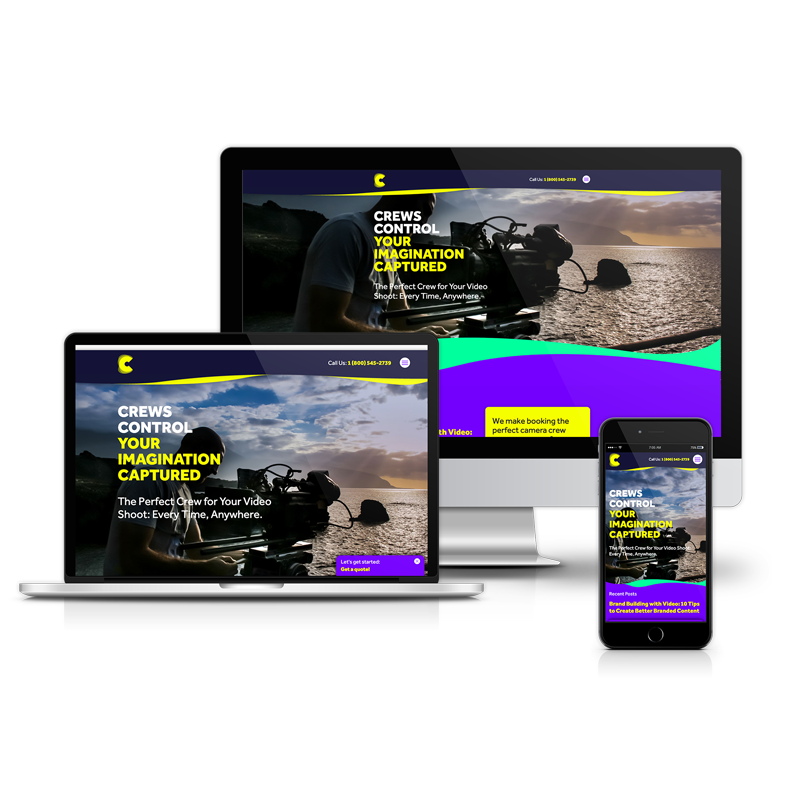 Your website is a business asset.
---
In any market, you need a website that not only establishes your business' online foundation but also provides a platform for long-term growth. Today, where stunning visuals and unique branding are only part of the equation, your site better look amazing and convert visitors into customers. It must be a strategic asset. It must be a tool for business growth. And like any tool, it needs to be purpose-built for the job. Do you need a $500 website or a $40,000 website? We can help you. We don't have commission-based or performance-based sales reps pushing to get big contracts. Our metrics for success are based on if you walk away with an asset that fits your budget and can help you take your business to the next level. If we can accomplish that, we know from over 10 years of experience that we will have earned your trust and future business when you're ready.
More than anything, your business website should be a resource connecting your business with your ideal customer.
Your business website must engage.
---
Our approach will help you gain more online visibility, attract new customers, engage with visitors, and convert those interactions to new leads for your business. A website can be your greatest asset. It's not another utility bill, it's digital real estate. Invest wisely and put time and energy into your site development. Sometimes you don't need a new website, you just need to clean house to improve content marketing and conversion rates. Some technical optimization, strategy, and CSS can go a long way towards delivering results without rebuilding from the ground up. This is why it's so important to own your website and not rent it from a discount provider. The flexibility you have when you own the site is essential to a small business owner or bootstrapped startup. We know owning your website is valuable to your business because we offer websites as a service (waas) as well as high-end custom assets. Why? Because it's cheaper and some people are not in a position to own their website yet. When you work with us, we make sure that your site engages users and we are able to create the media assets required to do that.
Gain the digital marketing solutions that will take your business to new heights at rates that destroy traditional agencies.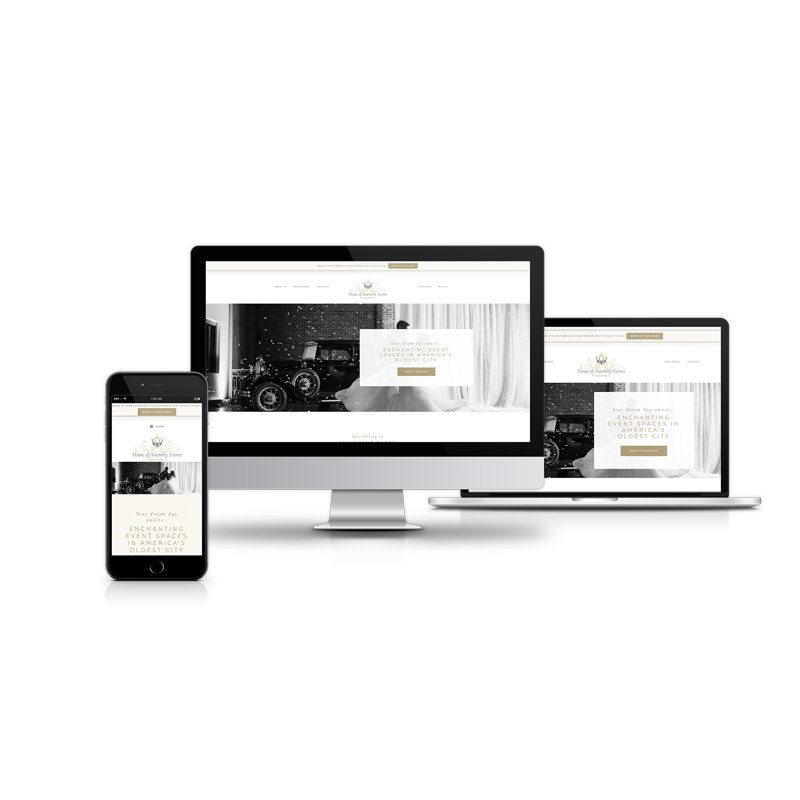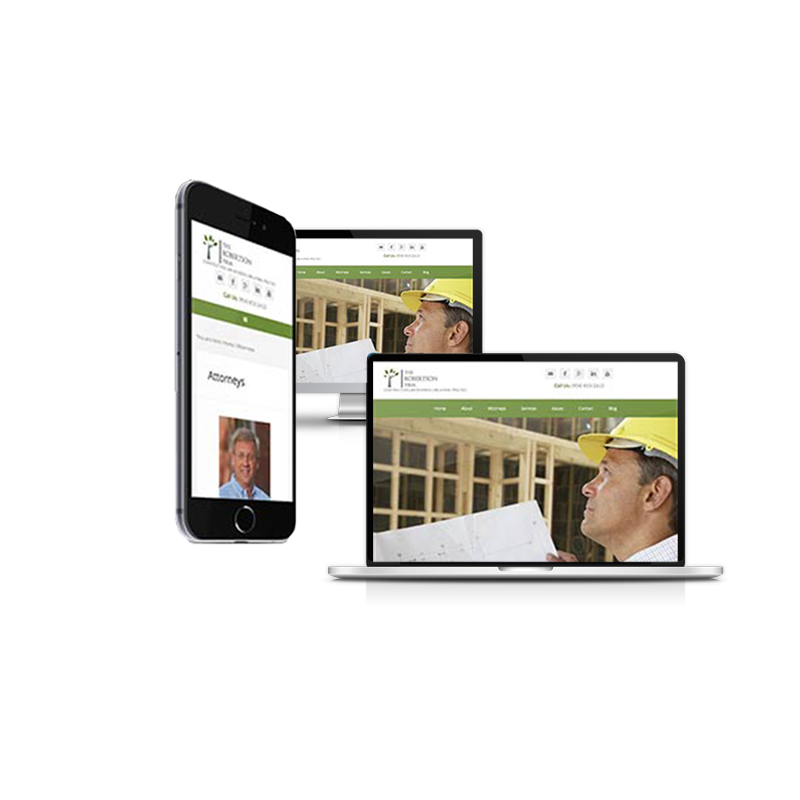 Experience stacking is everything.
---
Every business needs a strategic plan for its website to become a digital asset. Beyond security, scalability, and beauty your mobile-first website is here to serve your ideal customer. Their experience is your first priority. And the more ways you can stack up that experience the more likely they will convert and become a customer. Get ahead of your competition by simply beating them in the quality of the experience, and the quantity of the experience. Don't let a discount website provider skip all the hard work, tax you for every little thing, or take advantage of your desire to grow. Invest in creating one amazing experience after another. Content marketing, advertising, and SEO all work together with your website to drive business growth.
Build a website for your customer's experience, and see more leads and sales for your business website as the outcome.
Consistently Great Results.
---
At Multiverse Media Group, we refine processes constantly. We run lean and stay hungry. We focus on our clients' success, and we dedicate ourselves to the process. We help businesses like yours grow every single day. Our dedication means we don't microwave your project, instead, we put time into your deliverables. Our clients know that with their business experience, and our digital marketing and website design experience, together we can consistently produce much greater results than either of us could do alone. No campaign, page layout, video, copy, or call to action, is guaranteed to produce results, but with consistency, data, and affordable growth hacking support, we can and do systematically increase our clients' leads and sales.
Your website should never be the reason your business stops growing, or your competitors start to take market share.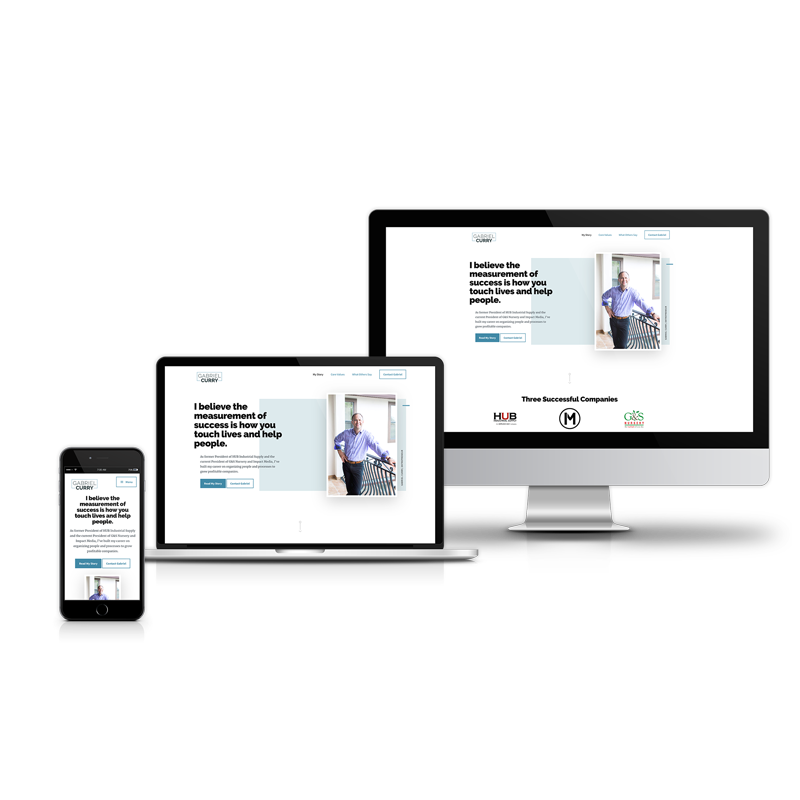 Build your business website's user experience around inspiring action and measure the results. That's the path to increasing conversion rates as well as online visibility.
Great Design is Human-Centered Design.
Owning a business is difficult enough on its own without struggling with an ugly, poor-performing website! If you hate your website, we will too. Don't polish that old dried-up website, get a website focused on human interactivity, telling a story, and creating a connection with your customer. Business websites need to be on-point, goal-oriented, conversion-centric, and hug-worthy. Be honest, don't you want to love your website?
Modern, Mobile-First Responsive Websites
Ensure true long-term ROI with responsive mobile web designs that consistently perform at a high level on any device.
Rank Higher in Local Searches
Increase your growth opportunities and position your business to dominate the competition with better search engine optimization.
Branding, SEO, and Conversions
What's holding your business back? Many clients appreciate our customers and competitive analysis as much as our designs!
Peace of Mind for Your Business
We can include website hosting, updates, and everything you need. Rest easy knowing your business website is in competent hands.
Tell us what you need…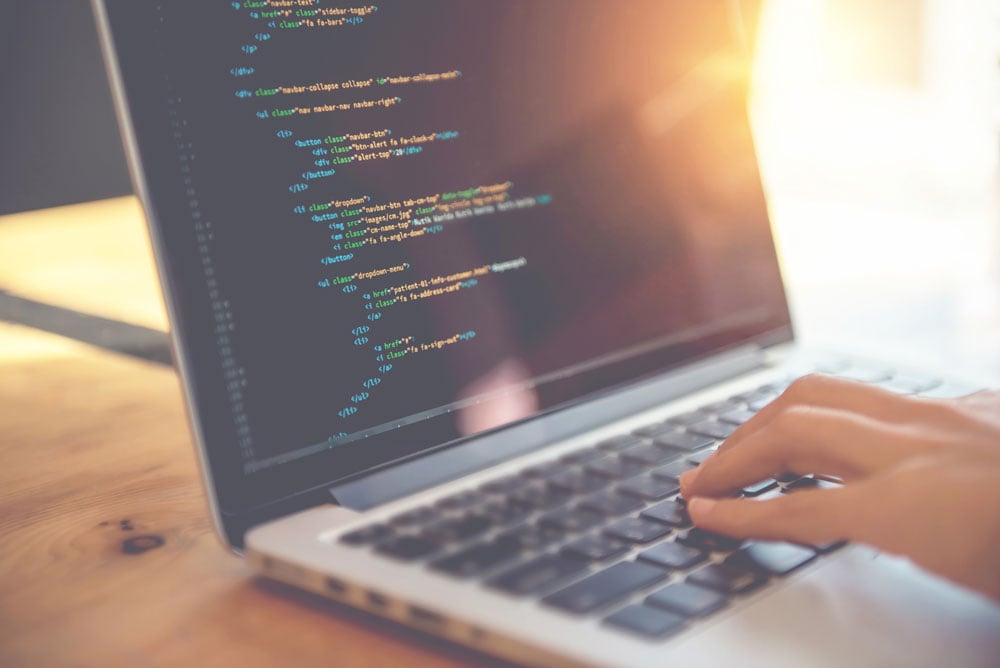 What an amazing Team! Our rankings have sky rocketed since we started working with MVMG! I could not be more pleased with what we have accomplished and am so excited about what the future brings! Thank you guys for all you have done for us!
     -Carole Hendricks, Prime Lending
A business website has a strong foundation that can support rapid growth and scale/respond with the times.
What you can expect:
Connect:
---
Your new website starts with a low-key non-sales conversation about your company goals. Based on that we can determine your ideal level of investment. We only create what is needed to get you results and we are experts at understanding your marketing goals. We focus on big-picture ROI.
Collaborate:
---
With a plan in place, our creative team collaboratively creates your digital assets. Sometimes that is just code, other times it's branding, market strategy, competitor research, or SEO planning. Often our sites include video, photography, copywriting, heatmaps, and landing page templates for paid ad campaigns.
Engage:
---
Your business website is launched ready to serve as a strategic digital asset for years to come. Videos are wrapped up and added to the site, and everything else on your wish list is put into place. We host your website and manage it at your discretion, and we can help you with your campaigns if you choose.