Roadmap to Online Success with SEO
Learn to use SEO to help drive business success, help you drive targeted traffic to your website, and increases your leads and sales online.
What's in Our SEO Guide?
This guide will teach your all of the basics you need to know to start or improve your online presence using modern safe search engine optimization techniques.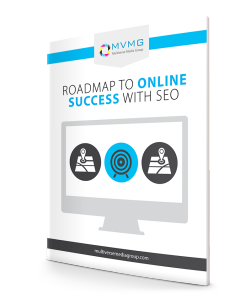 Why SEO is Valuable to Your Business
How Your Business Plan Fits with SEO
What's a Value Proposition & It's Importance
Simple SEO Steps for Online Success
Components of On-Page & Off-Page SEO
How to Write Great Content