Effective Training Video Production Services
Training Videos Keeps Your Training Consistent and Efficient!
Multiverse Media Group specializes in video production and can create stunning videos for your training video production. Our knowledgeable staff will walk you through the whole training video production process.
At Multiverse Media Group, we produce custom training solutions designed to effectively educate your audience and accomplish your objectives. What is the message? How will you engage the audience, share your knowledge, and educate them? We identify your clients needs and produce outstanding results at an affordable price.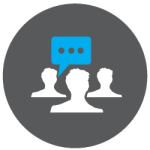 Communication
Streamline employee development and save thousands of dollars in redundant training costs. Improve core competencies like sales and leadership automatically. Increase internal brand loyalty, team building and customer satisfaction.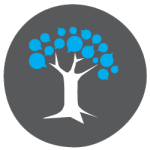 Thought Leadership
Gain position as the authority and prominent thought-leader in your industry. Create digital assets that continue to generate profit while growing your brand and gaining loyal viewership for many years to come.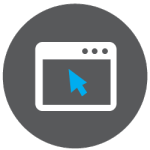 e-Learning Platforms
Create a sophisticated Virtual Learning Environment with integrated training videos. Introduce SCORM compliant platforms that future-proof the online classroom. Develop Unique and Creative videos that captivate your audience.
What training videos can do for your company:
It's been estimated that nearly 25% of all employees leave their job because there simply aren't enough training or learning opportunities. On the other hand, companies who do offer e-Learning and on-the-job training generate about 26% more revenue per employee.
Customized, automated messages and training solutions
Engaging presentations designed to captivate your audience
Targeted training that covers any subject consistently
Fast and affordable production and delivery of media assets
Higher employee information retention rate
Deliver important training information efficiently and consistently