Our affordable high-quality corporate video production solutions produce results.
Streamline communication to increase brand awareness.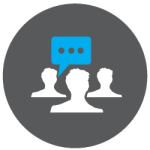 Training Videos
Streamline employee development and save thousands of dollars in redundant training costs. Improve core competencies, increase internal brand loyalty, team building and customer satisfaction.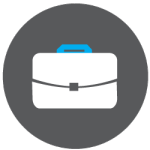 Corporate Events
Capture your major corporate milestones in HD for future presentations and exhibits. Live Stream Corporate Events. Generate awareness for products and services. Corporate events can be shared easily with our solutions.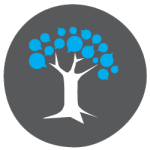 Thought Leadership
Gain position as the authority and prominent thought-leader in your industry. Create digital assets that help generate profit while growing your brand and gaining loyal viewership for many years to come.
Corporate Video Rates & Benefits
MVMG will take the time to gain insight into your company's business, target audience, and brand identity
Corporate Video Production Rates That:
Identify industry-specific challenges
Scope out the competitive landscape
Target specific audience and decision makers
Position your brand and core values
Outline your unique selling proposition
Defend your position as an industry leader
Major Benefits
Ensure that your company's message is delivered consistently.
Capture and keep your viewer's attention better than any other medium.
Compliment your existing print and company website.
Boost memory retention by 70% compared to print or radio.
Speed up complex buying decisions involving multiple state holders.
Brand Development and Brand Reinforcement.
"With text or audio only, 72 hours later you will only remember 10% of what you've read or heard. How much will you remember if you watch a video that stimulates both the auditory and visual senses? 68%!"
– Allan Paivio of the University of Western Ontario
Primary Applications of Corporate Videos
Corporate Image Building
Branded Storytelling
Investor Presentations
Customer Testimonials
Production Process Overviews
New Product Introductions
We're ready to answer all your corporate video production questions. Speak with a corporate video production expert at Multiverse Media Group today: (904) 701-3016