Compositing & Chroma Key Services
Quality Video Compositing including Green Screen, 3D, & more!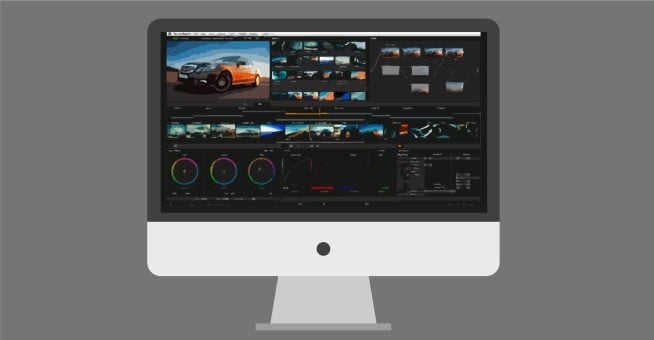 High quality compositing and chroma keying services
2-D and 3-D advanced compositing techniques
Fast turn around times and friendly, knowledgable staff
Lightning fast turnaround times
Get Started Now
High Quality Keying & Compositing
Compositing Services
Our compositing & chroma services include 2D and 3D compositing, rotoscoping, motion tracking, 3D match-moving, object insertion, object removal, clean plates, chroma keying, shot matching, and more!
2D & 3D Compositing
Using industry standard tools such as After Effects and Nuke, we can composite your video effects shots in either 2D or 3D, depending on the specific needs of the shot and the budget of the video.
Chroma Keying
Chroma keying, or green screen, shoots are a critical part of most special effects and video compositing shots. We're green screen experts here and always get great results with our keys.
Why Should You Choose Our Team?
Industry Standard Tools & Techniques
We use only the best tools for compositing and chroma keying including After Effects, Nuke, Conduit, Shake, Camera Tracker, Mocha, and more. This ensures the best results while staying on budget.
Equipment & Effects Consulting
All effects shots start with good planning so it's critical to properly plan and execute your special effects shots and chroma key (green screen) shoots. We can advise on workflows, shooting, lighting, cameras, and more.
Lightning-Fast Turn Around Times
Best of all, we know how to meet a deadline. We've worked with every type of client from network television, corporate clients, to film production companies and always ensure your project is on budget and on time.
Let's talk about how we can key your videos and make them stunning! Get a free consultation below…