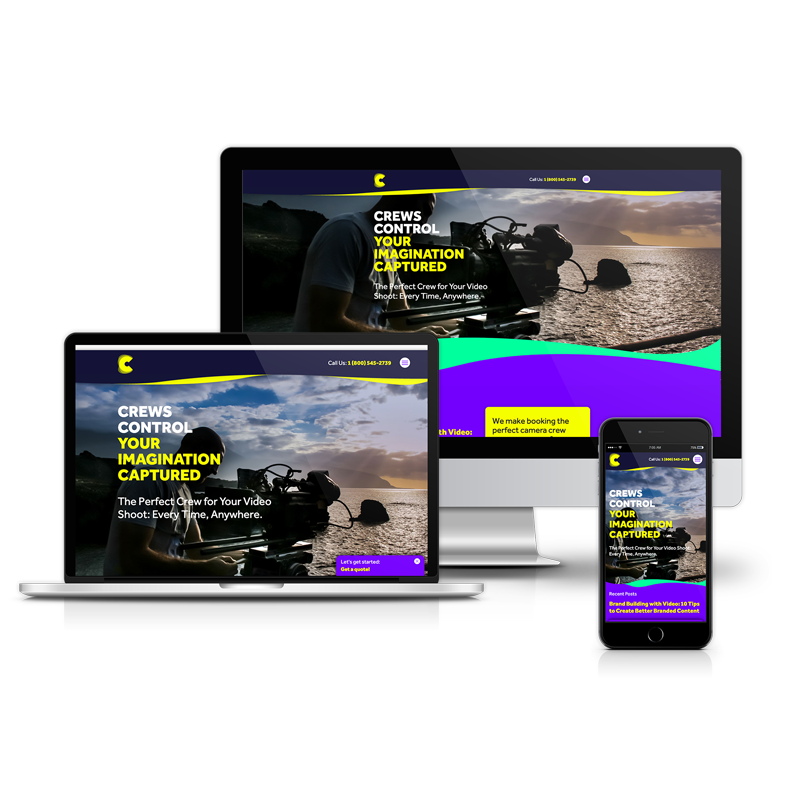 Your Website IS Your Business.
---
In a competitive market, you need a website that not only establishes your business' online foundation, but provides a platform for long-term growth. Stunning visuals and unique branding are only part of the equation.
More than anything, your website should be a resource connecting your business with those who need it most.
Your Business Must Engage.
---
Our approach will help you gain more online visibility, attract new inbound customers, engage with visitors, and convert those interactions to new leads for your business.
Gain the digital marketing solutions that will take your business to new heights.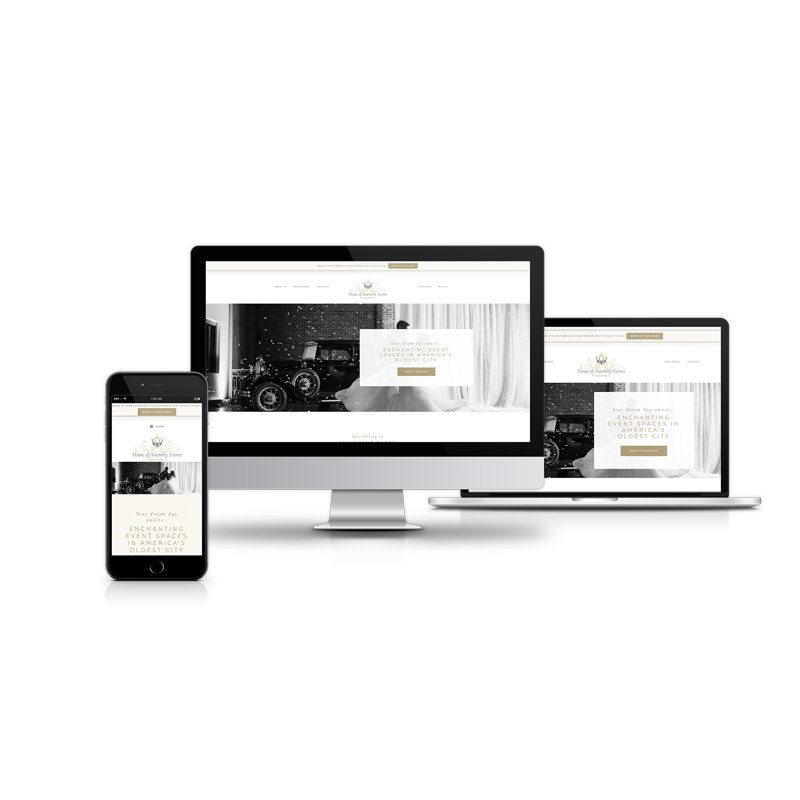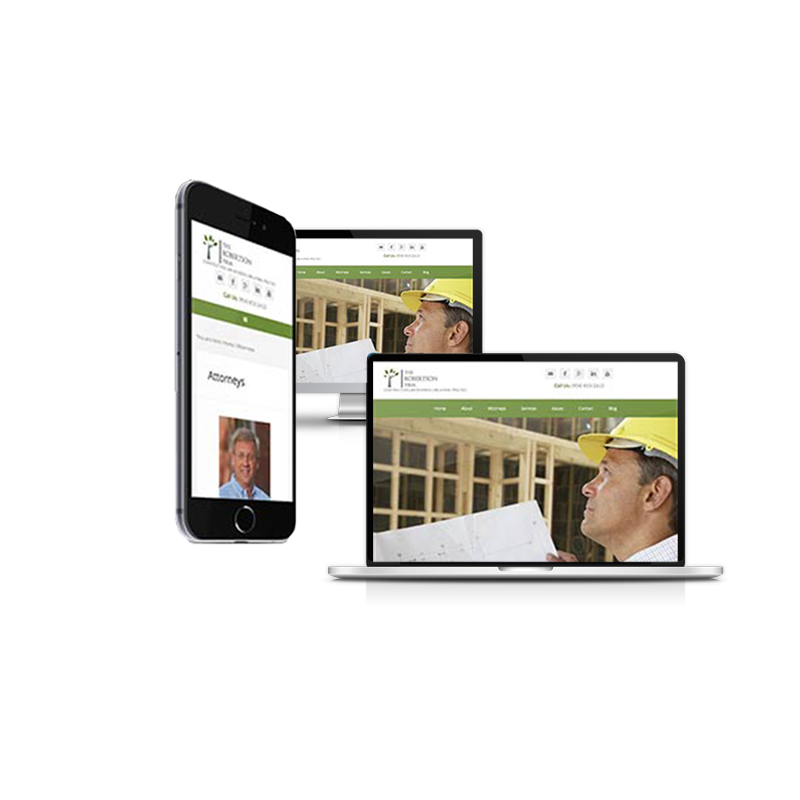 User Experience Matters.
---
Every business needs the strategies and execution that provide opportunities for success. Beyond security, scalability, and beauty your website is here to serve your current and future customers. Their experience is priority #1.
Build a website for your customers first, and see more leads and sales for your business.
Consistently Great Results.
---
At Multiverse Media Group, we practice processes over and over that help businesses like yours grow every single day. Our unflinching effort to constantly improve leads to consistent growth results for our clients.
Your website should never be the reason your business stops growing.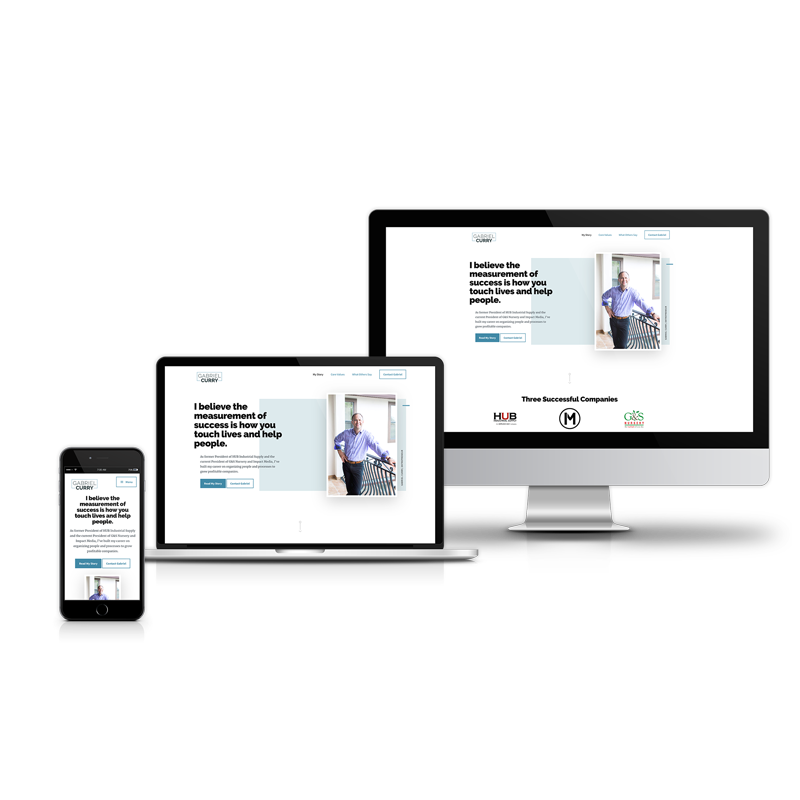 Position your website for performance and see real results for your business.
Really Great Website Design is Human Centered Website Design.
Owning a business is difficult enough on its own without struggling with an ugly, poor performing website. If you hate your website, we do too. Avoid the added frustration that comes with investing in an overpriced ugly new website… Work with us instead, because we care.
Modern, Future-Proof Websites
Ensure true long-term ROI with responsive web designs that consistently perform at a high level on any device.
Rank Higher in Local Searches
Increase your growth opportunities and position your business to dominate the competition with better search engine optimization.
Branding, Lead-Gen, and Long-term Growth
What's really holding your business back? Move past the struggles that have halted your business and start reaching your goals.
Peace of Mind for Your Business
All of our base plans have built-in hosting and security for a full year. Rest easy knowing your business is in safe, capable hands.
Tell us what you need…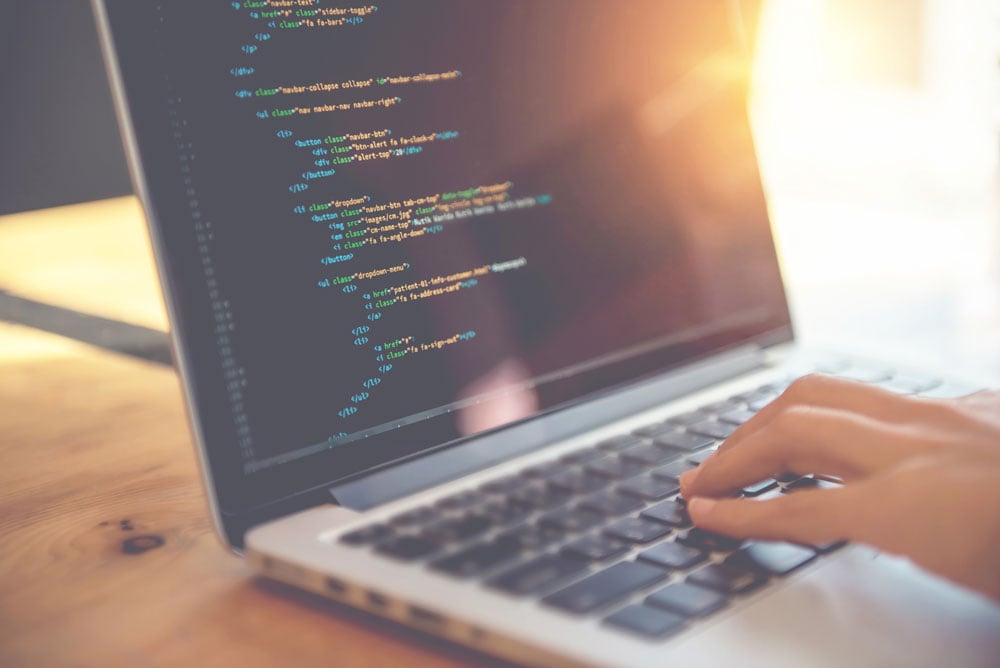 What an amazing Team! Our rankings have sky rocketed since we started working with MVMG! I could not be more pleased with what we have accomplished and am so excited about what the future brings! Thank you guys for all you have done for us!
-Carole Hendricks, Prime Lending. Jacksonville, FL.
Our work is solid. Our rates are competitive. What more do you need? Ah! A 3-step overview:
1
Connect.
---
Your new website starts with a professional, low-key conversation.
2
Collaborate.
---
With your approval our creative team collaboratively…creates.
3
Engage.
---
Your beautiful website is launched, to serve as a strategic digital asset.
Doing research for a friend? Share this page in a private message on LinkedIn: