At Multiverse Media Group, we are always looking for ways to help, no strings attached. In addition to our blogs, we've created these eBooks, Apps, Documents, and other resources so you have the free tools you need to help you grow your business. There are tools for online marketing, website design & development, as well as video production.
---
Tools to help you market your business online
Get your SEO & website audit and gain the insight you need to grow and outrank your competitors online.
> Audit Your Website's SEO Score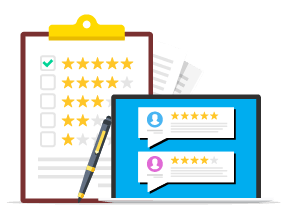 Check your online reviews and see how you stack up to your competition so you can get more leads online.
> Check Online Reviews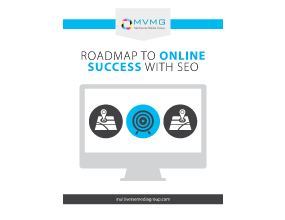 This guide will teach you how to plan and execute an effective SEO strategy that will catapult your business online.
> Download SEO Roadmap
---
Learn to build kick butt websites that stand out from your competition
Want to know what it takes for your company to have a
website that works for you
, driving new leads and sales every day? This in-depth guide will teach you about the website topologies, server and domain names, website platforms, how to plan your website budget, finding the right website team, marketing your site, and much, much more. After you read this, you'll have all the core knowledge you need to make the right decisions for your company on how to
get a better website that produces results and drives your business
.
>Start a better website now
---
Free handy web based apps & docs for video production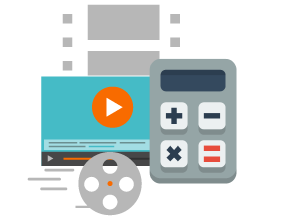 This handy little app helps you calculate the data rate and storage requirements of multiple ProRes codecs.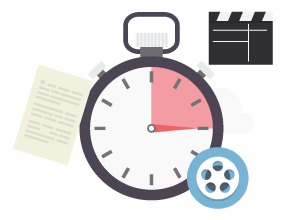 Ever had a script but just didn't know how long it translates to once spoken? This script timer app does just that.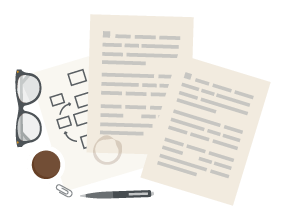 All video productions need some standard forms, so we've included some basics here to get you started.
If you like our free marketing, website, and video resources, give us a share.