Before: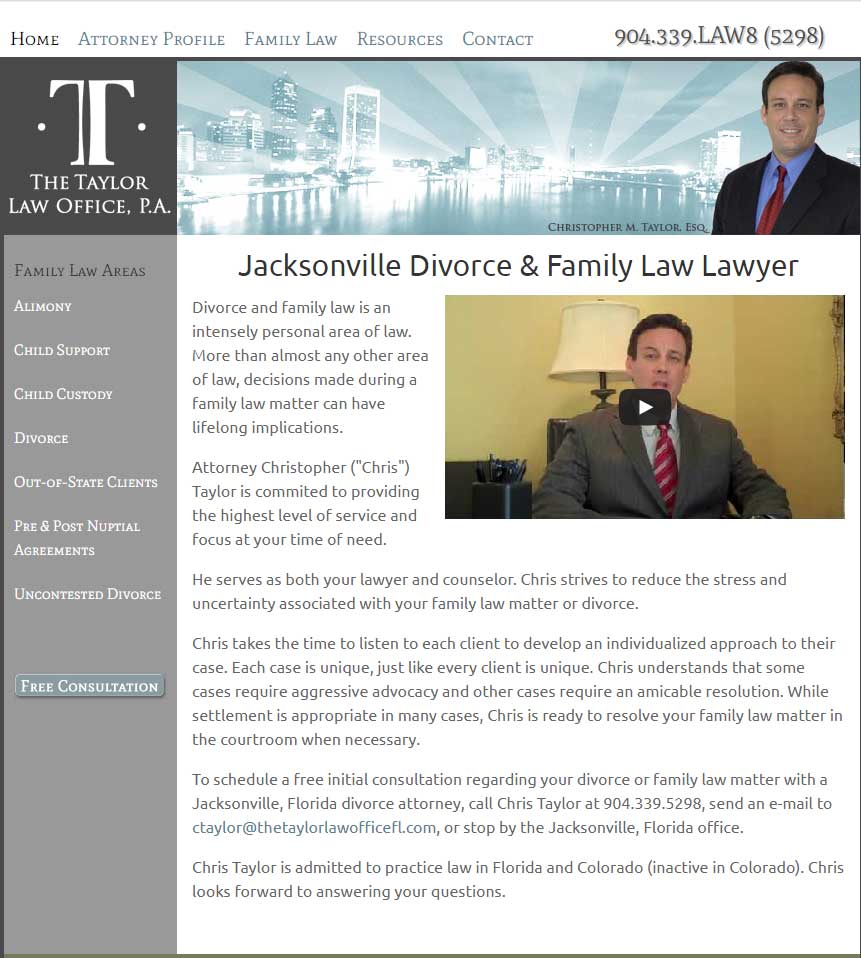 After: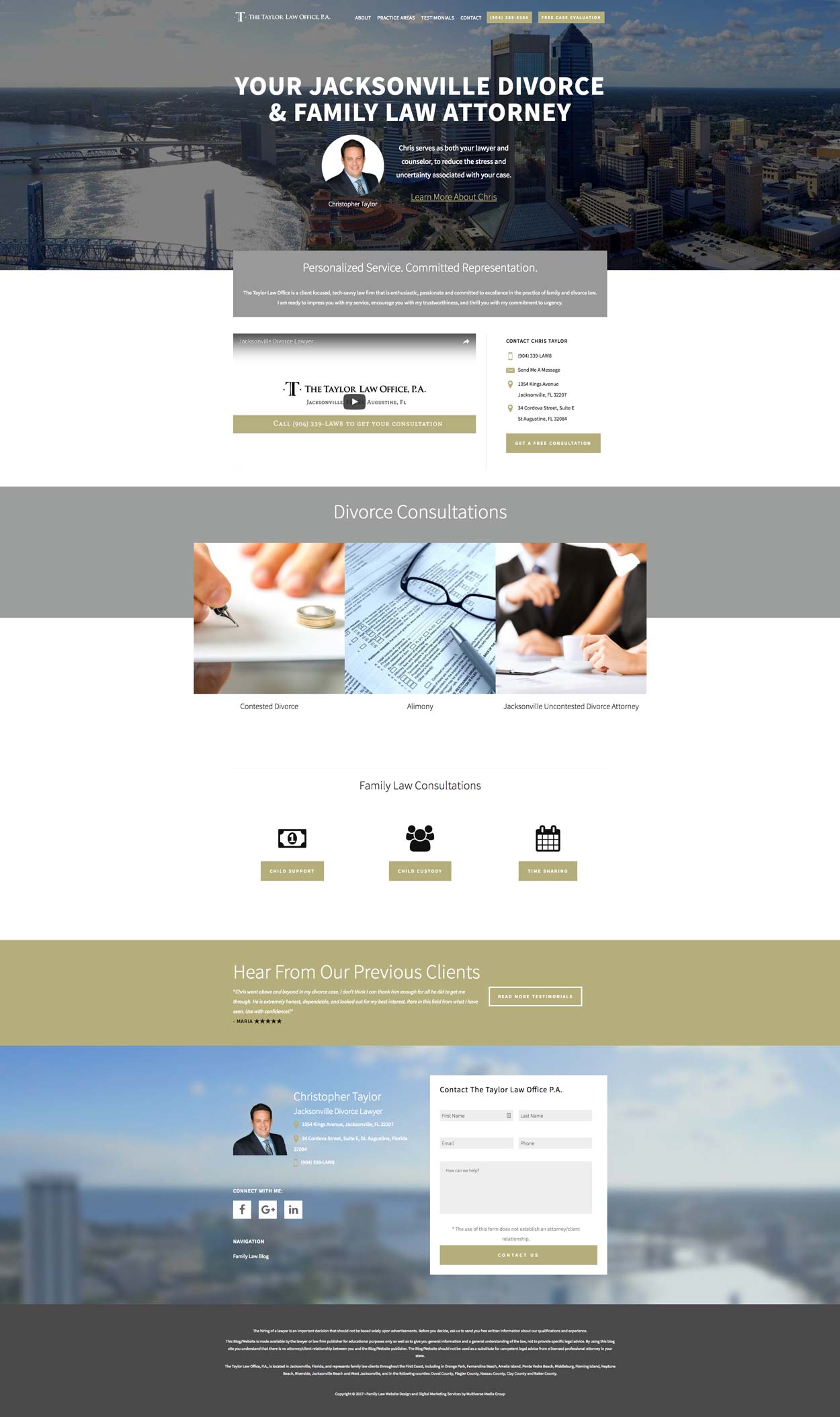 View the Live Website
Problem
Chris knew he needed to upgrade his online presence to improve the results he was getting from his website. While his site was functional, it wasn't pretty or modern and didn't give clients the impression he wanted. As a solo practitioner who uses technology a lot in his practice to maximize efficiency and keep his operation small, he didn't feel it was a good or accurate representation of his business. Here were the main issues:
Site was hard to view on mobile- not mobile-friendly or mobile-responsive
Wasn't showing up in Google or other search engines
Look of site was dated, looked 5-10 years old
Wanted a more sleek, modern look to his website to represent his business
Needed to add more information to the site and make it more helpful to web visitors
Video was functional and great to have on site, but was self-produced and lacked professional caliber gear for extra polish
Old about page (new one in next section):
Solution
New about page (old above):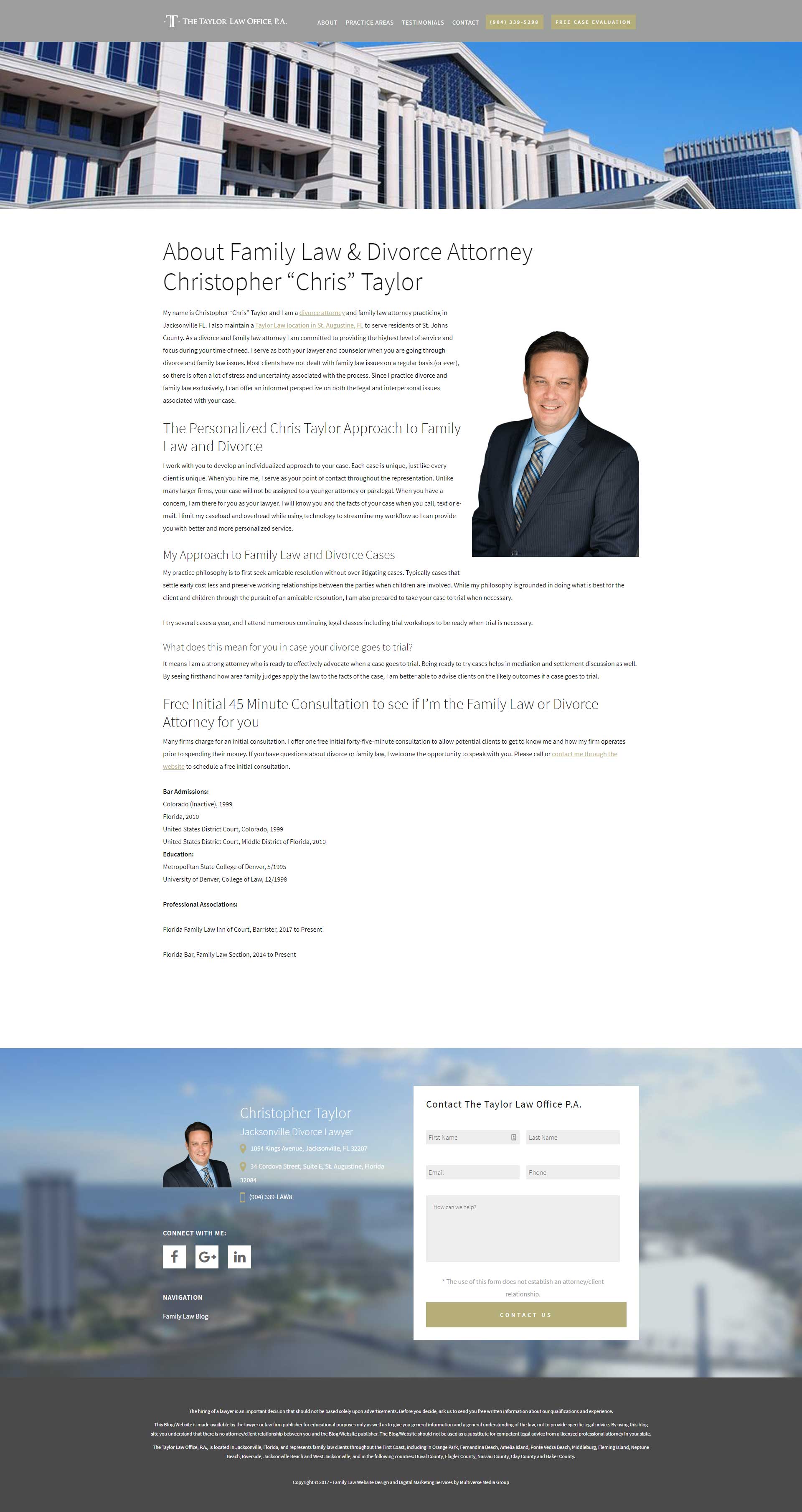 A modern, mobile responsive website to represent his law firm
A new, professionally produced video to feature on his website
A solid SEO foundation so his site could start showing up in search rankings
A blog on his website with some strategy and coaching so he could start content marketing to show up in search results
Original Rankings with new Website: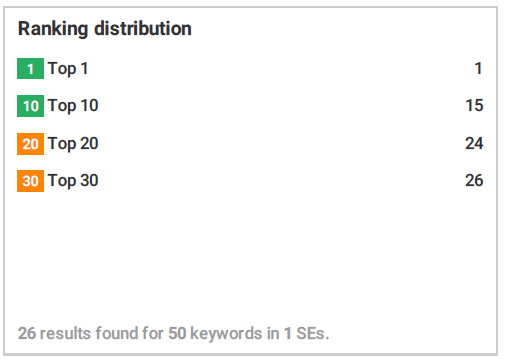 Rankings after 3 months of Further SEO Optimization and Assistance with Content Marketing: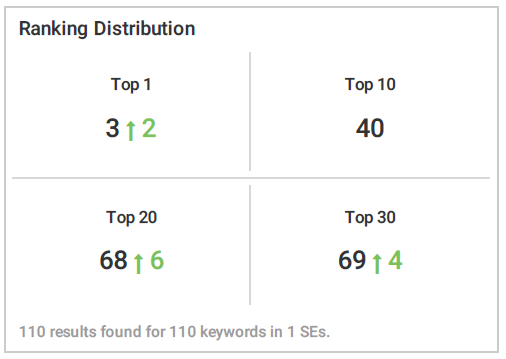 To read more about Chris Taylor's SEO optimization success take a look at the piece we have on his experience in our marketing portfolio about how he tripled his Domain Authority in 8 months.
While content marketing costs 62% less than outbound marketing, it generates more than three times as many leads. – Content Marketing Institute

– Content Marketing Institute
Think Growth is a Challenge? Fill out the form below for your first step torward a solution.