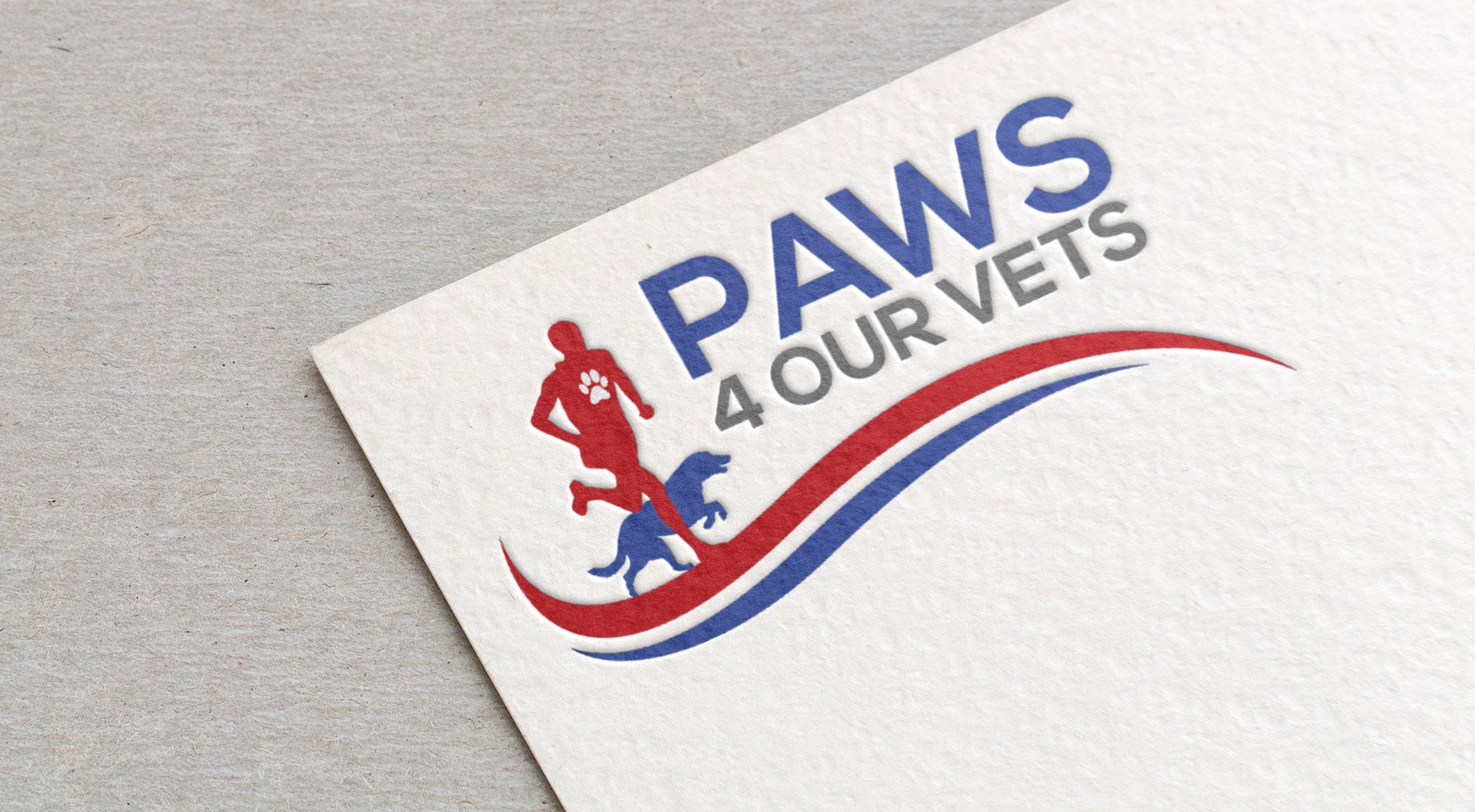 Logo Design
A new annual charity 5k needed a very specific logo design conceptualized for a very cool cause. This 5k benefits the K9's for Warriors organization right in Ponte Vedra Beach, FL. K9s For Warriors is dedicated to providing service canines to our veterans suffering from Post-traumatic Stress Disability, traumatic brain injury and/or military sexual trauma as a result of military service post-9/11. See how we were able to design a brand new logo for such a noble cause.
Problem
Starting From Scratch
As this was a brand new charity, we had to start from scratch as far as conceptualizing the perfect fit for a logo. This non-profit had a specific niche and the director had a very specific vision for his branding. It was our job to bring that vision to life.
The director said he wanted to combine marathon and service dogs, but also with a strong sense of patriotism. We were excited to rise to the challenge.
Challenge:
Bring a specific vision into reality.
Strategy & Solution
New Branding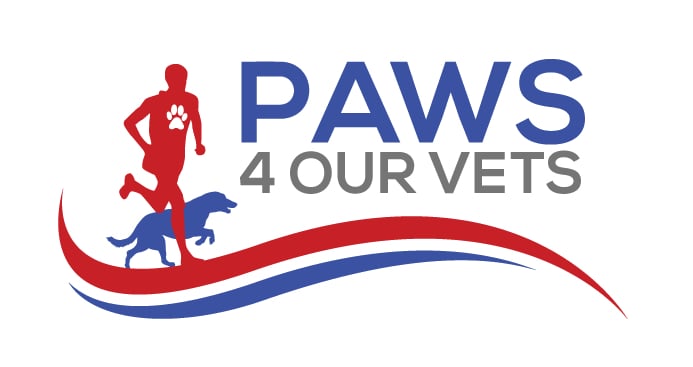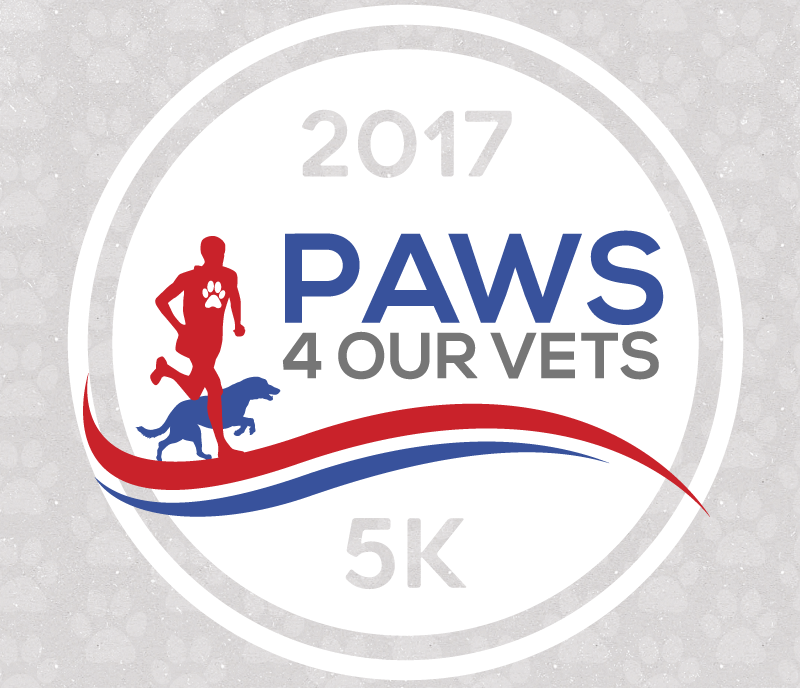 A Salute to Veterans
Have you ever wondered why the founding fathers chose the three colors of the American flag?
Charles Thompson, who was Secretary of the Continental Congress, told his assembled audience that White signifies purity and innocence, Red, bravery & valor, and Blue signifies vigilance, perseverance & justice.
We utilized a sweeping, flag-like flourish for the road on which our marathon runner and his four-legged sidekick to run. It's an energetic and movement invoking ode to the participants and the veterans the charity benefits.
I strive for two things in design: simplicity and clarity. Great design is born of those two things.

– Lindon Leader
Think Modernization is a Challenge? Fill out the form below for your first step torward a solution.