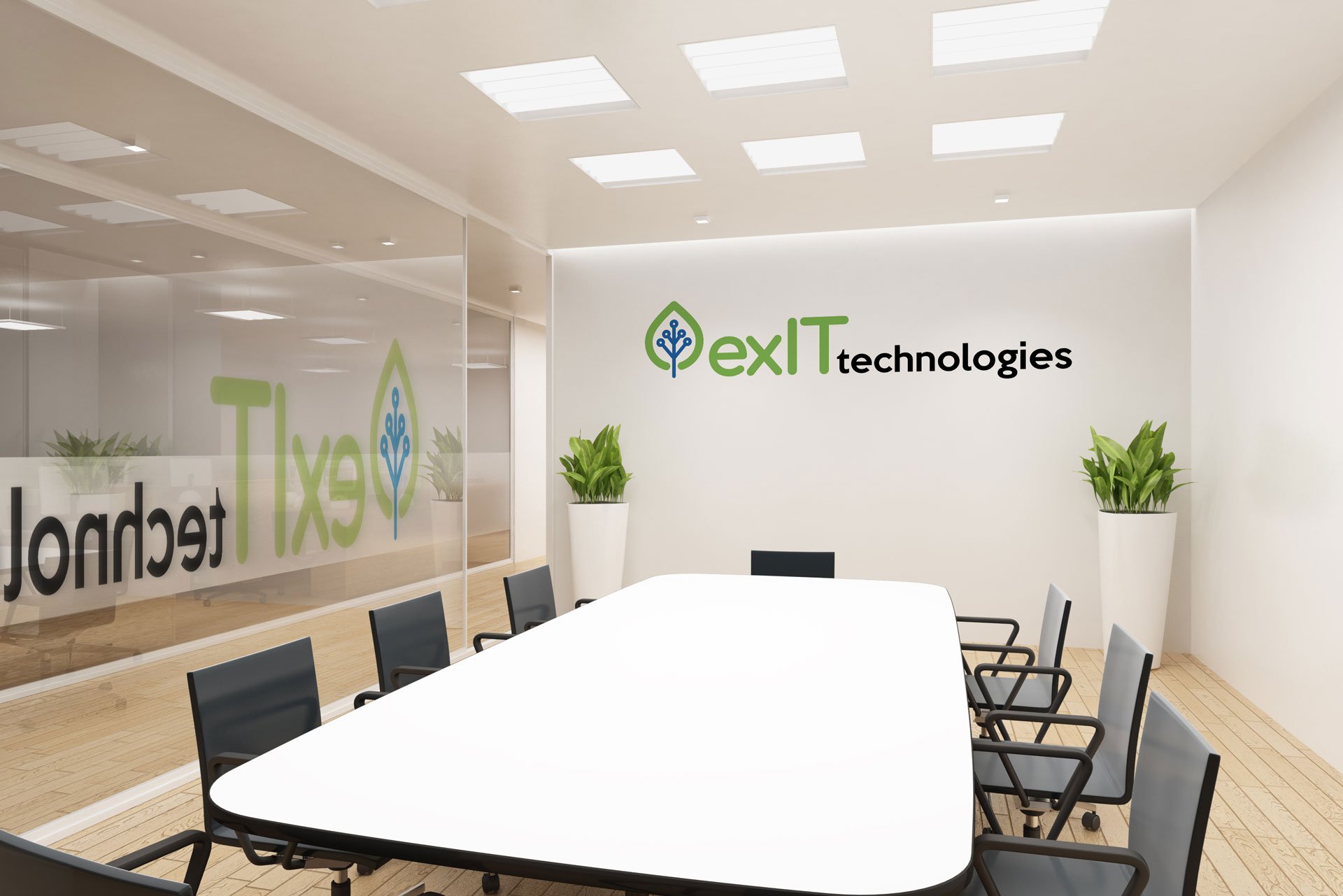 Logo Re-Design
For over 25 years exIT Technologies have been helping large companies and data centers recoup the maximum value from their used servers, processors, memory, networking, and storage assets. They ensure quick, secure reselling and recycling- adhering to modern compliance and requirements. See how MVMG approached an innovative, modern new logo design for this well-established tech-industry company.

Problem
Updating the Outdated
When it comes to a major design change to an already established brand, one has to tread carefully. The original logo shown here had a somewhat outdated and disjointed look and feel. We needed to come up with a redesigned logo that still kept their brand's established colors and overall idea, but was able to be refined and modernized in the least jarring way.
Original Logo
Strategy & Solution
New Branding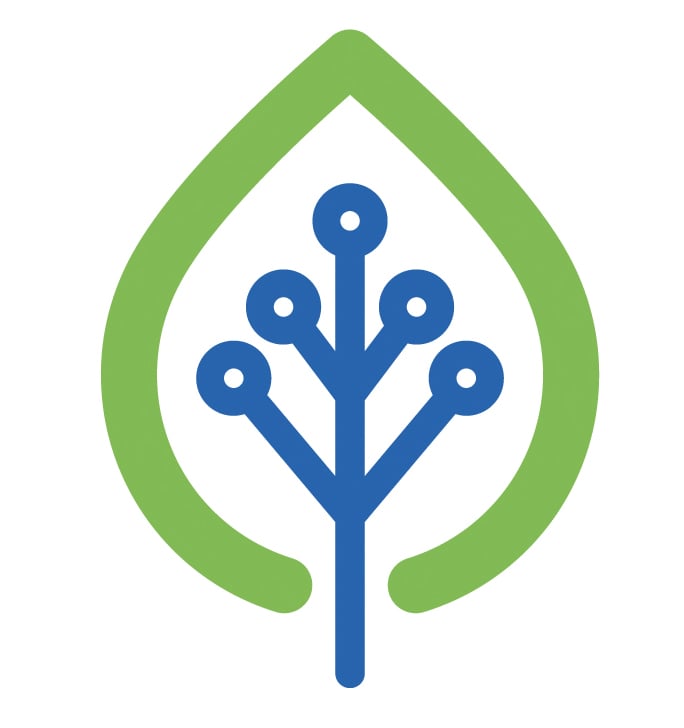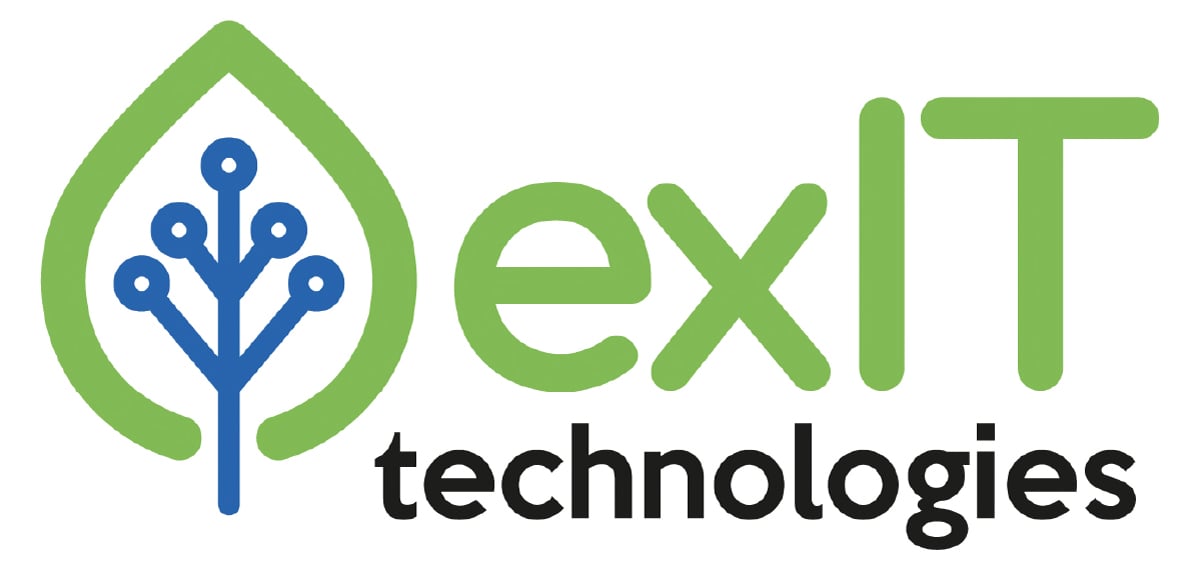 A Modern Look Merging Tech and Nature
The main motivation behind this new logo design was ensuring that it represented exIT's established brand of responsible and ethical recycling.
We kept their established branding colors of bright and bold blue and green- blue being commonly used in security and tech as it evokes feelings of trust, and green being associated with nature and renewal, representing their responsible recycling.
The logo design itself is a cleaned-up, modern take on their previous one- keeping the same typefaces, but removing outlines. A major implementation was adding the new "techno-leaf" icon, as we like to call it. It's a cleaner, more modern take on their previous leaf icon which was hard to see and underwhelming.
Their new leaf icon merges nature and tech- keeping exIt's core belief of sustainability and responsibility to the environment when it comes to recycling and reselling old and outdated tech hardware.
I strive for two things in design: simplicity and clarity. Great design is born of those two things.

– Lindon Leader
Think Modernization is a Challenge? Fill out the form below for your first step torward a solution.