Social Media Management for the Modern Company
From branding, optimization and setup, to content creation and engagement, we are your one-stop social media shop.
Our Social Media Management Services Include: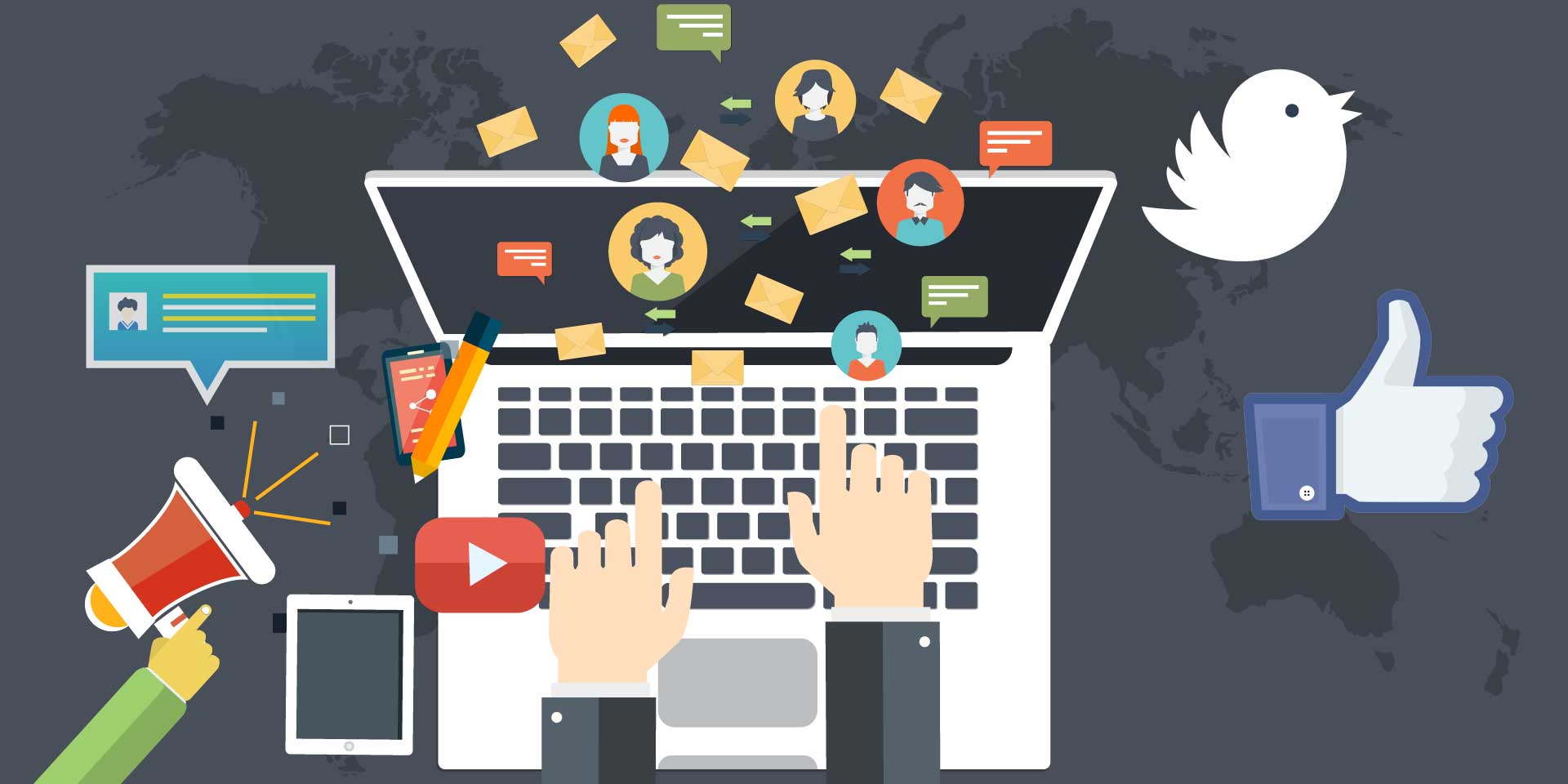 Automated Scheduling & Management of Multiple Social Channels
Branding, Optimization, and Set-up of All Social Media Outlets
Custom 'Ghost Written' Content Creation Services
Social Media Reporting and Advanced Insights
User-friendly Social Media Management Dashboard (with client access for an additional fee)
We Work with Multiple Budget Points to Meet All Needs
Dynamic Social Media Paid Ads Management
Get Started Now
Global Reach & Visibility
Social media has changed the way we live our everyday lives in so many ways. Perhaps the biggest change is the sheer simplicity of reaching out to anyone, anytime no matter how distant… it's a powerful communication tool that has found many uses in business marketing and customer engagement.
Powerful Engagement Tool
We believe that social media should be an integral part of your overall online visibility and marketing. We've embraced the social media revolution with open arms, offering an array of social media management services optimized to strengthen your business operations, brand, and fan-base.
What You Get With Our Dynamic Social Media Management Services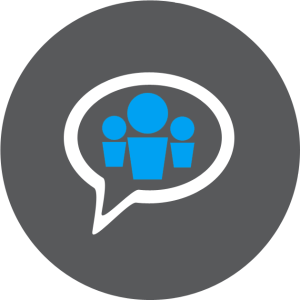 Management of Multiple Social Channels
Whether you boast a single Facebook page or accounts on multiple networks, we can provide ongoing channel management, including content creation and regular posting. Creative content keeps your audience engaged while converting fans into brand advocates and customers. Through our innovative service you can improve your social persona and customer service, ensuring your profiles stay up-to-date and are "on trend."
---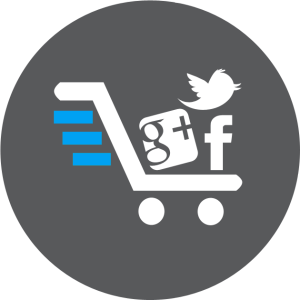 Social Media Branding, Optimization & Set-Up
In today's always-evolving world, social media optimization (SMO) has become the easiest way to improve online visibility. SMO's fundamental goal is to "brand" your business over common social channels and post continuous engaging content. We use social media channels such as Facebook, Twitter, Google +, Linkedin, YouTube and more. Some of the advantages of social media optimization also encompass:
---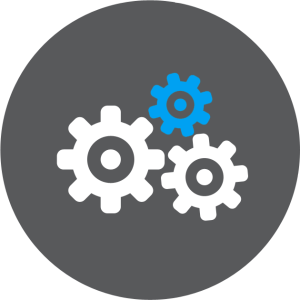 Social Content Scheduling and Management
Attempting to juggle each and every one of your social media accounts can be a daunting, tricky and downright time-consuming task. For example – when you're busy updating your Facebook status, you might have forgotten to "favorite a tweet." We possess the tools that can easily sync with all of your social media accounts so that you can update and monitor all accounts in a convenient location.
---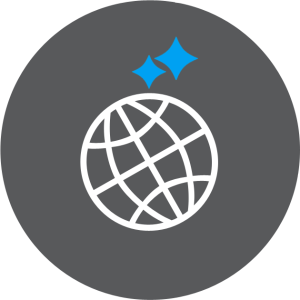 Social Media Reporting & Analytics
Through our custom social media dashboard, we can give you insight into what's being said about your brand on Twitter, Facebook, Google +, etc., – and who's saying it. See the topics and hashtags that are frequently mentioned with your brand, monitor post engagement, monitor relationships, learn the best time to of day to post your content, and more. This comprehensive overview makes it easy to measure the success of your social media marketing efforts.
---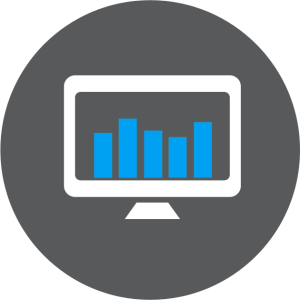 Social Media Management Dashboard
In the world of social media management, the dashboard element has become a vital tool in managing and measuring social networks. Our experts will help you manage your multiple social networks, schedule tweets and messages, track brand mentions, analyze social media traffic and more via our custom social media dashboard. We can also provide client access for an additional fee in case your team wants to be involved in the creation of content.
---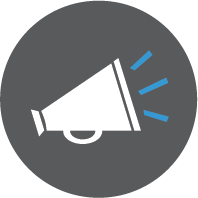 Social Media Paid Ads Management
Using paid advertising with Facebook, Twitter and LinkedIn allows you to build advertisements with your business that targets a specific demographic and geographic region. The ads also allow you to target users by specific interests – this is an excellent tool for maximizing the viewing of your ad to a targeted audience. With our paid advertisement management, we build and manage your ads so that you get the most ROI out of your advertising budget, providing monthly or weekly ad reports to all our clients.
Why Should Multiverse do your Social Media Management?
We begin with a social media strategy session in which we identify the needs and goals of your company and its social media reach. We streamline the process of social media marketing so that it makes sense to everyone involved in each project. From there we execute a plan to reach those goals within your specific budget. By truly getting to know you, your business, and your values, we work as a cooperative extension of your marketing department.