Last Updated on November 14, 2019 by Ryan Hamner
In this blog, we are going to discuss corporate video production.
Covering all your bases is a good idea when planning a solid corporate video production strategy. You can't just, for example, write decent content on a blog anymore (okay, okay…sure, you are reading OUR awesome blog right now…but that's not the point). You need to go above and beyond with regard to creating amazing content – and this means taking your message and getting it out there in different ways. Video is an especially important road to take your content down, we can tell you that.
Here are some compelling notions that make the argument for powerful corporate video production:
Corporate Video Production: What You Should Know
1. People Consume Information at Different Clips
When it comes to content, your goal is to educate, and there are different types of learners you can reach out to. You may be instructing someone why they should use your services, how your products could be used more effectively when they will require your training or where they can best apply your coaching in their business lives. No matter what you sell, your basic content creation goals boil down to one thing: Educating a targeted audience.
So, taking what we just mentioned a step further, when you merely write content on your blog, you are only catering to what we call "read-write" leaners—but by incorporating video content, you will be catering to auditory AND visually-oriented learners.
If your videos include easy rhetoric and demonstrations that viewers can follow along with, you can even tap into the "kinesthetic learners" who prefer a more hands-on approach to obtaining knowledge.
Further, by introducing corporate video productions into your content, you will soon attract content-drawn customers who love video. You can even experience the best of different worlds by transcribing your video in text beneath the video on a blog post.
2. Google Loves Video
Google acquired YouTube in 2006, and it should have been obvious after this happened that the search engine giant is attracted to video like ants to a picnic. If that's not enough to convince you, maybe taking a peek at search results will.
MVMG Fun Fact: Google now incorporates more than just links into their search results, they include video results as well. Imagine, for example, if a business that sold cars ranked as the number three or number four search result for "how to get the best deal on a new car" simply from a helpful video.
3. Video is Easy to Share
Video sharing sites such as YouTube and Vimeo make it easy to share the video using a link to the video or embed code provided by the site. Want people to share your amazing corporate videos on their blog, Facebook page or other social media platform account? This is the way you do it.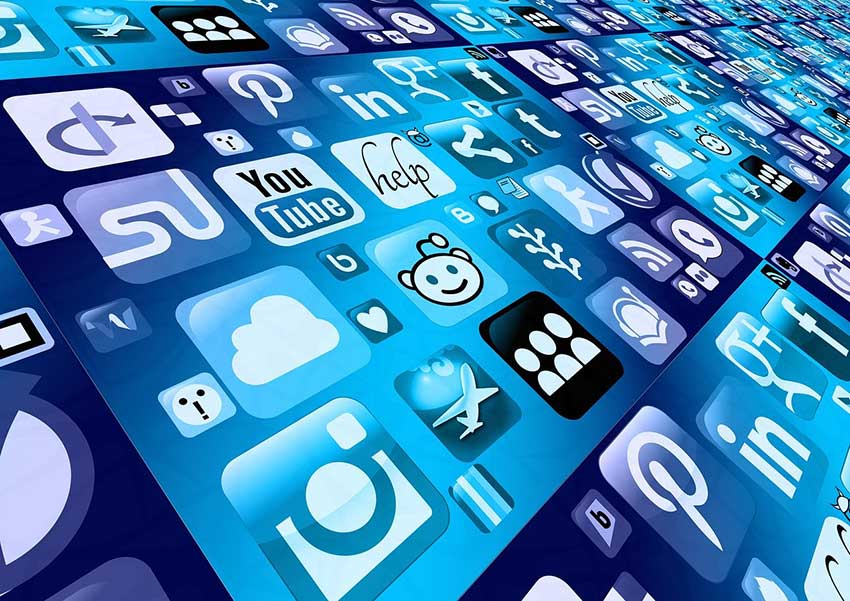 What's the best part about corporate video production? If you're not a fan of writing content, then creating videos for your business represents an incredible alternative. Once you get the hang of it, videos will become an essential part of your greater online marketing strategy.
Our Top Tips When Planning an Awesome Corporate Video
1. Have a Pre-Production Plan
You must first determine where you are going to be showing and/or promoting your video—will it be on your homepage? As a Facebook ad? To be honest, the best business advice you will ever receive will come in the form of the quasi-clichéd "Let's really think this through before we start" quip. If you don't take the time to properly plan out your production, it will likely fail (and by "fail," we mean it will cease to achieve any measurable business objective—and believe us, simply keeping up with your website isn't a "meaningful business objective").
There are many different types of videos that can be created to promote your product or business, and there are equally as many factors and costs that go into the production of a video. The success of your project will largely be dependent on the time and effort YOU put into properly planning it—where, how and why will people watch your video? Indeed, knowing the answers to these questions will go a long way in helping you determine answers to the next steps in production.
MVMG Quick Tip: A broadcast audience is very different from, say, an audience on a professional business portal and different still from someone viewing your video on a mobile device. As such, simply throwing the video up on your website may or may not "move the dial."
2. Keep it Short
We keep going back to this element in nearly every blog we post, but it's for a good, unavoidable reason: The average individual's attention span, especially when "zoning out" during video searching online, is alarmingly brief, and trust us when we say there will be few instances wherein people will actually sit and watch a long video the entire way through.
MVMG Fun Fact: The optimal length for most promo videos falls between 30 and 120 seconds, depending on type; once a video hits the two-minute mark, more than half of an audience has tuned out.
What have we learned here? Well, for starters, hopefully, you have come to understand that the average person's attention span is LOW. So give the viewer a reason to watch within the first few seconds. Also, you should "cut the corporate talk" – words such as "leverage," "optimize" and "utilization" are business references and really shouldn't be in your videos (especially given what we just told you about attention spans). Remember that video can build an emotional connection with an audience, so use video to "humanize" your company or product.
The best piece of advice we can give you in this area is: Keep it simple.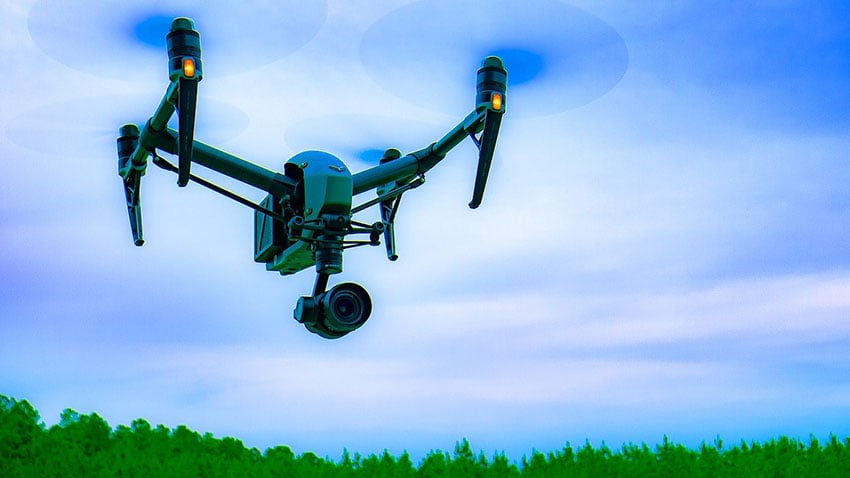 3. Think of Your Audience
Who will be watching your video—and what will they get out of it? If you haven't already surmised, you should create your video with your audience in mind. The statistics are there to support the fact that consumers want to be entertained, and the quickest and easiest way to accomplish that is through corporate video. Your consumer audience is online, and your marketing strategy needs to be able to reach them in the most effective way possible.
Marketing is all about positioning and communicating the essence of your company's unique value to a very specific audience. First, you have to establish/determine what niche audience you're trying to reach with your particular corporate video; producing, for example, a corporate marketing video for a young male audience will be positioned quite differently from one for shareholders. Furthermore, your product or service won't be for everybody, so establishing this from the beginning will ensure that your video will flourish and boast a well-designed, engaging message crafted specifically for that audience.
4. Hire a Professional Production Company
Professional corporate videos—something we know a lot about here at Multiverse Media Group—are more affordable than you may think. And, at the end of the day, first impressions are everything. Using a professional service such as MVMG makes sense for a myriad of reasons, beginning with the fact that we write video scripts with YOUR audience in mind. Small businesses often have a narrowly-defined audience, and you have to know who they are. The more specific you are with regard to a targeted audience, the greater chance we have at crafting a message that will RESONATE with that group specifically.
What do you want them to feel? How do you want them to react? The needs of your audience will definitely be addressed by hiring the pros at Multiverse to handle your corporate web video.
Corporate videos can convince your targeted consumers to make a decision without putting that burden on themselves, and consumers are looking for informative videos to help make purchasing decisions. If you develop an engaging story with this narrow audience in mind, you can steal the spotlight of direct attention as opposed to attracting those "sort-of-kind-of-maybe-watching-the-video" kinds of viewers.