From Functional to Full Performance (20 #1 Rankings!)
Dermatology Center of Acadiana (DCA) needed a website to establish the core messaging of their brand and their online presence. To start they just needed basic overviews of each of the major services they were offering so people could find out for themselves online.
We started with just three service pages that had brief overviews of all their services: medical, surgical and cosmetic. Click on one of the photos below to see the full service page:

Note: These pages have been added to since the original site was made. The pictures and buttons were both added over time, as well as the anchor menu at top.
We then worked with DCA on a blog strategy to start to get them noticed and get some traffic online before diving into creating 19 in depth service pages in 6 months to finish out their site. Those 3 main service overview pages now linked to a separate, more in depth page on each individual service they offered.
Agile Web Design: Helpful for Doctors and Budgets
Content review spread over multiple months so they can work it around their busy schedules
Last 6 months of service page content creation a part of marketing campaign that also included blogging, SEO strategy and monitoring, and service page development
Combination strategy helps the website climb in rankings while its being created
Problem
Dermatology Center of Acadiana's old website was getting in the way of their success with their marketing campaign. It was:
Unreliable and had multiple bugs
Interfering with our marketing and SEO efforts through poor optimization and design
Not establishing their brand appeal
Not effectively communicating all of their services
Was slow enough to load many visitors would leave before page load (and it adversely affected SEO)
Since we were already working with them as a marketing client, we helped create a plan for creating a new website that would solve all of these problems and help to catapult them in rankings and grow their web traffic substantially.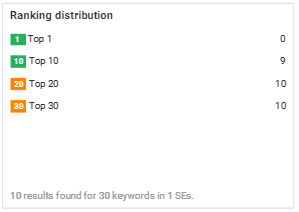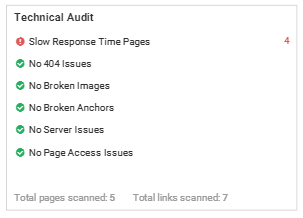 Strategy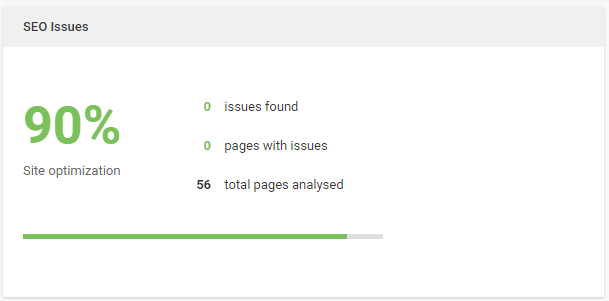 Make site significantly faster
Put on SEO friendly framework that will help amplify SEO and get traffic
Rebranding of site to incorporate more feminine feel
After initial investment in building out core site, rest of site buildout would be wrapped into month-to-month marketing (both cost and time)
Used pastel color palette and lots of white/blank space
Revamped navigation and rewrote content to make site easier to navigate and find important information for both real people and web crawlers (Google)
Responsive design fit for all screen sizes
Made their board certification a focus because they are one of the few board certified dermatologists in Louisiana
Solution
This site was made to be both elegant and effective. It has proven to be very effective and the design speaks for itself. Within months of the launch on October 30, 2016 Dermatology Center of Acadiana had:
18 #1 organic search rankings on Google (Plus 9 in the first month after launch!)
22 organic search rankings on the first page in the top 10
Solid foundation was laid for SEO so could continue to build site (see above)
After agile buildout was completed average rankings increased substantially
Most importantly:
Average site position changed from ranking #26 before launch to ranking #17 after full buildout
They now have 30 #1 rankings!
Their rankings continue to climb today, as of June 2018: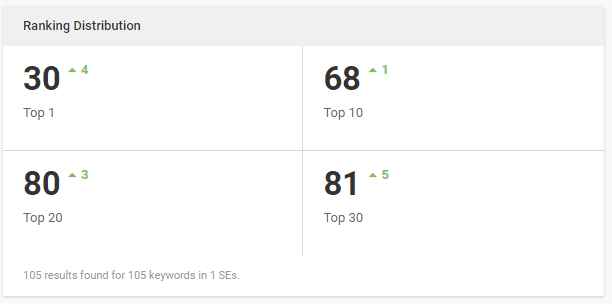 We continue to work with Dermatology Center of Acadiana today to help them maintain their gains and continue to build upon these results for the future.
Just after agile website design buildout was complete: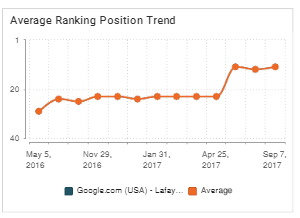 November of 2016, shorty after launch: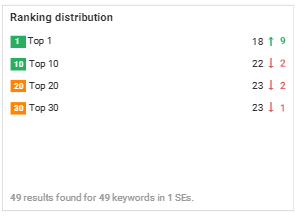 September of 2017, after agile buildout of service pages was completed: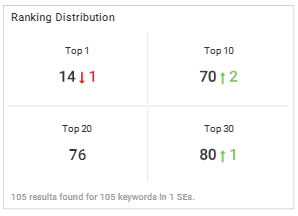 *Due to our focus being on building out all different service pages during this phase we did not target #1 rankings for this period
While content marketing costs 62% less than outbound marketing, it generates more than three times as many leads. – Content Marketing Institute

– Content Marketing Institute
Think Growth is a Challenge? Fill out the form below for your first step torward a solution.