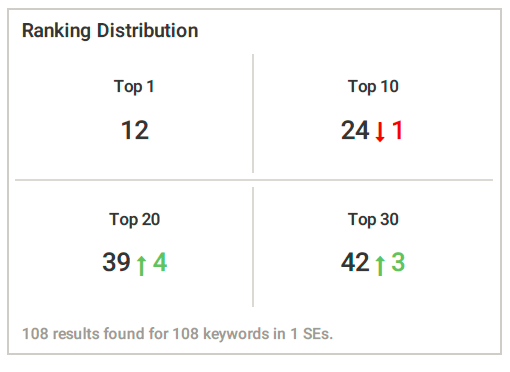 A Multisite Allows Separate Branding for a New Specialized Practice
The dermatologists that established Shelby Dermatology in Alabaster, Alabama were looking to establish a new practice in neighboring Birmingham, Alabama that focused exclusively on cosmetic dermatology.
Problem
Separate Branding for 2 Locations with Different Focuses
Shelby and Aesthetic Dermatology needed separate branding for their two locations.
Shelby Dermatology had already established itself as a leader in dermatology in Alabaster, Alabama. It offered a full range of dermatology services, including many medical dermatology services. The dermatologists of Shelby were now collaborating to open a new office in the bigger neighboring city of Birmingham to focus primarily on cosmetic dermatology.
The dermatologists wanted Aesthetic to have a different look and feel from Aesthetic so that it would be recognized as a different brand. They were investing in the newest and best technology for various cosmetic dermatology procedures and wanted to make sure it was clear that Aesthetic Dermatology was focused on cutting-edge cosmetic dermatology. Their original office would offer many cosmetic dermatology procedures and continue to offer general medical dermatology. They also did consultations for any of the services that were offered at Aesthetic Dermatology, but most of the advanced treatments would require patients to visit the Birmingham location.
Aesthetic Dermatology could have just been added to the footer of the Shelby website as a new address, but this would not give the Aesthetic location the same pull. The Shelby site had already been established for some time, meaning that Google already associated that URL with the Shelby address. A separate site would be more work, but it would also give more weight to the new location in SEO rankings.
Starting Points
Dermatologists of Birmingham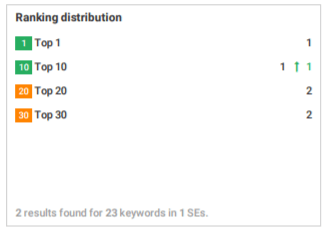 Shelby Dermatology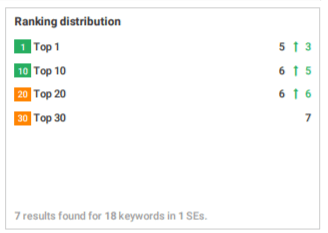 Aesthetic Dermatology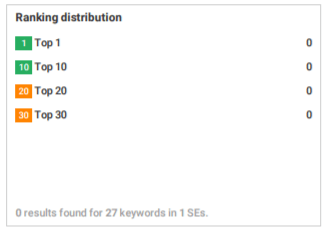 Strategy
WordPress multisite to the rescue. Separate branding on one domain.
We made two separate sites with complementary color schemes and logos
The sites were similar in layout to allow for easy navigability but had all unique content
Each site could more powerfully target showing up for their individual location in different cities
The blog would be shared between the two sites, helping to boost both of them in rankings
The shared site would also have its own homepage, allowing users to select the location most appropriate to them (shown in header)
Each site acted as it's own site, but was interconnected with the other two
Allowed us to target different services for each practice as appropriate
Solution
We worked with the doctors at Shelby and Aesthetic Dermatology to develop two interrelated sites that had tailored to the services they wanted to provide at each location. We also built out unique content for each site so that both could rank in their respective areas for specific services. The sites for Aesthetic and Shelby Dermatology worked together with the blog to make the Dermatologists of Birmingham more of an authority in their greater area than one site would have been on its own, and helped to establish the separate branding for the different locations.
Shelby dermatology inherited some of the rankings from the previous site due to our tried and tested transferring process, but the rankings for Aesthetic and the Dermatologists of Birmingham site had to be built from the ground up. The dermatologists of Birmingham site received a slight boost at the beginning due to the forwarding of the previous URL, but the Aesthetic site literally started from nothing (as shown in 'Problem' section).
Here's where we were able to take all 3 sites.
Dermatologists of Birmingham
Shelby Dermatology
Aesthetic Dermatology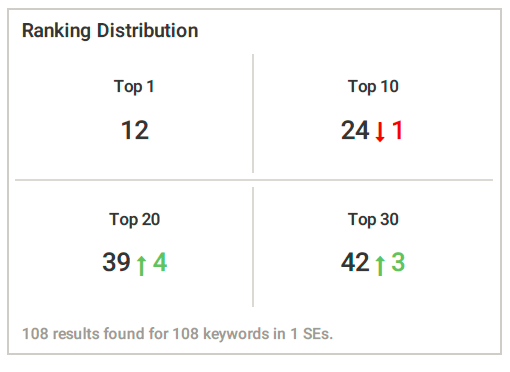 Dermatologists of Birmingham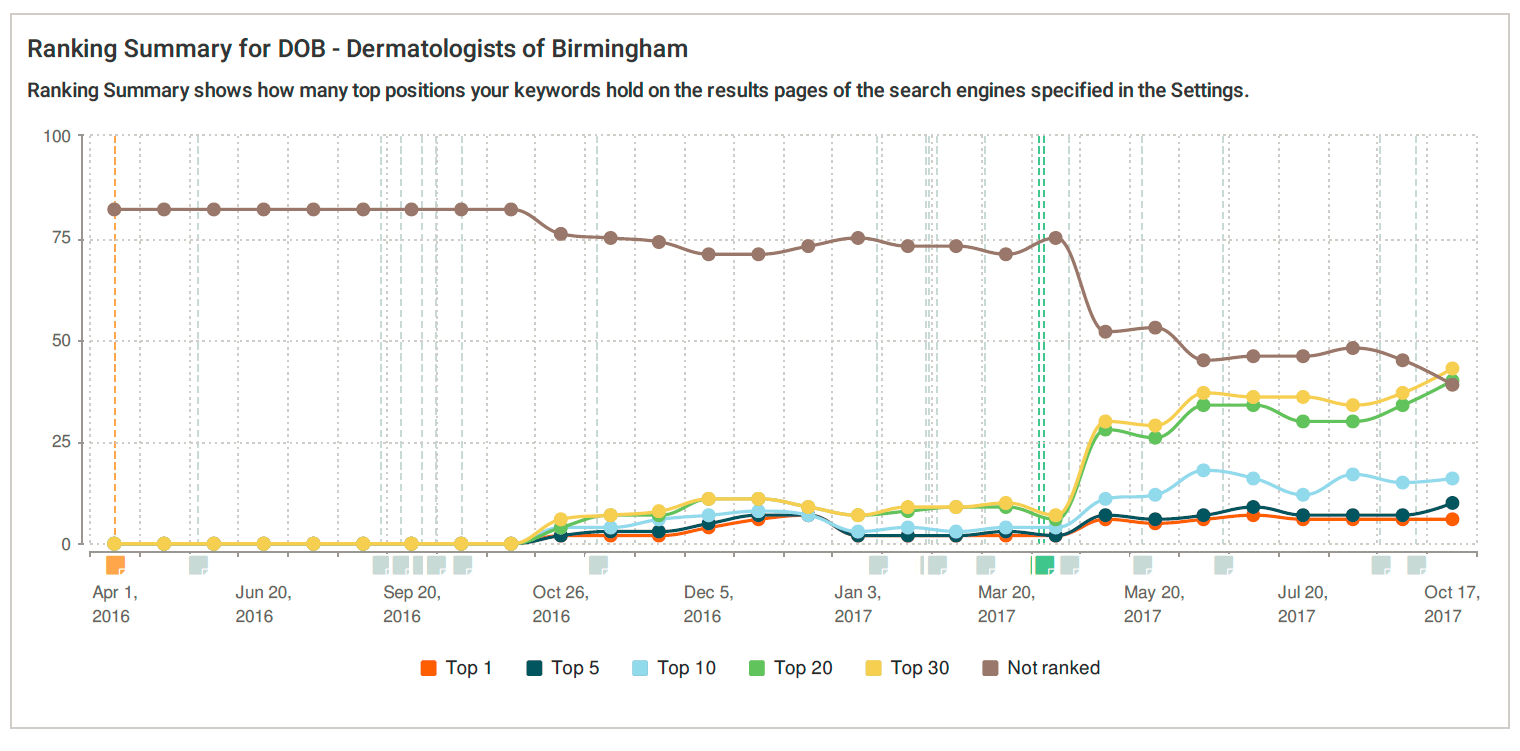 Shelby Dermatology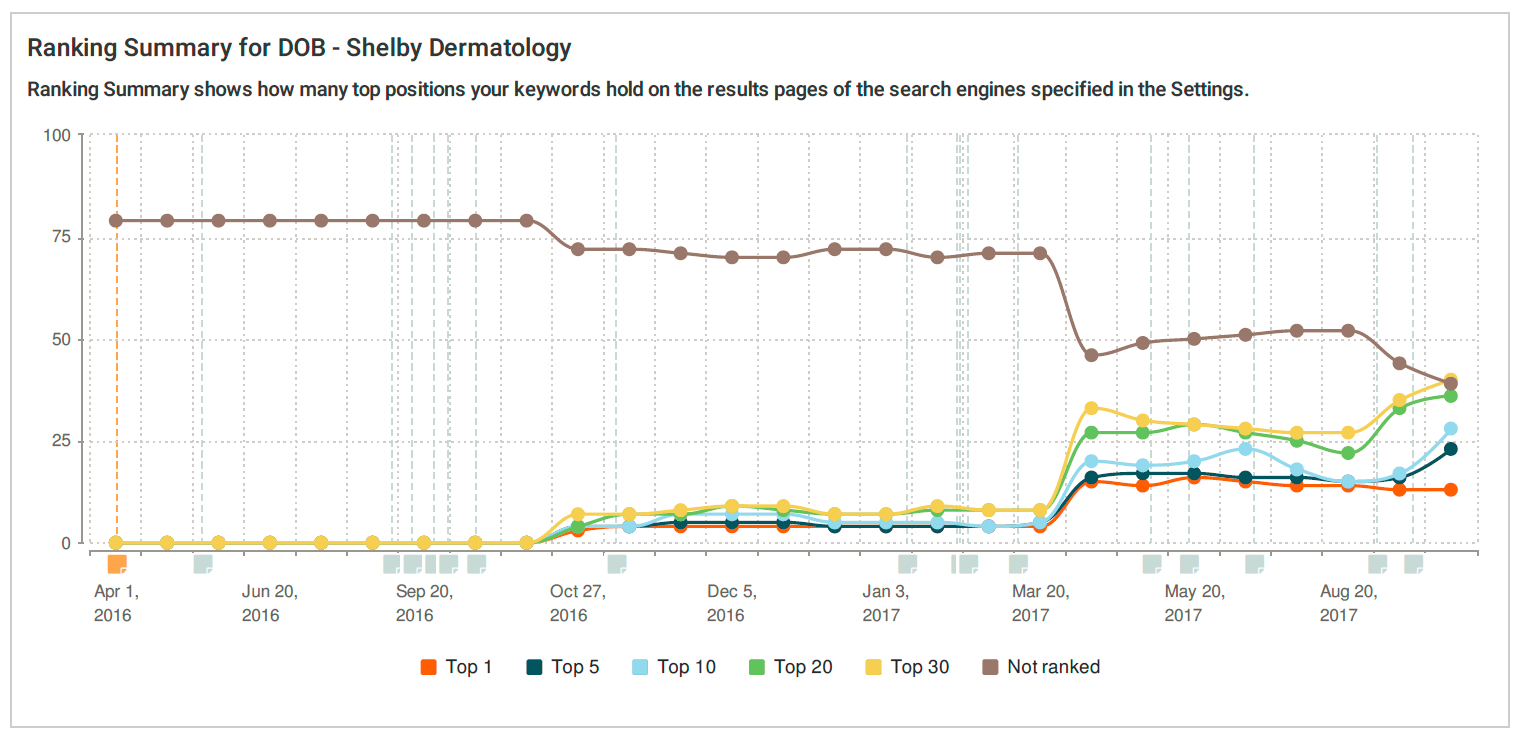 Aesthetic Dermatology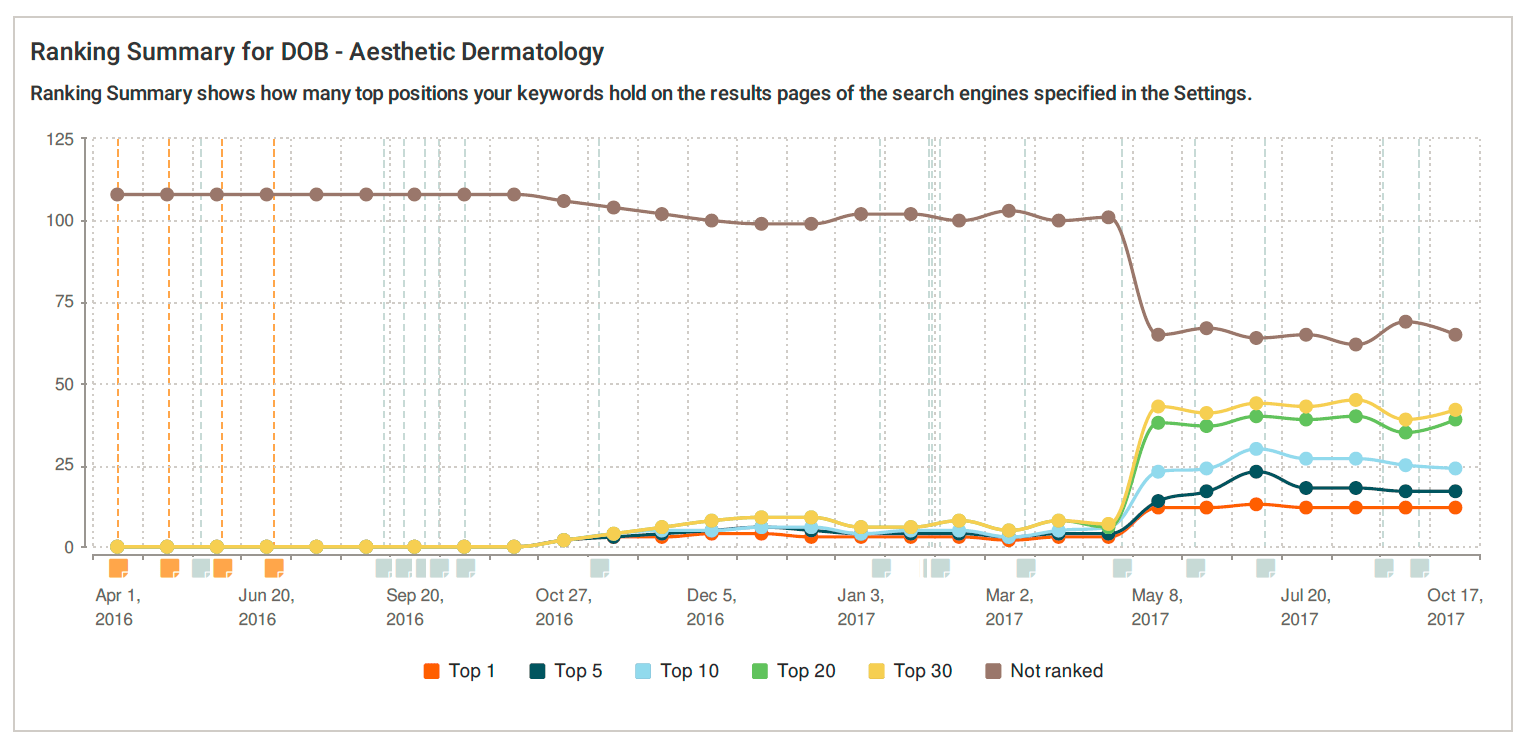 While content marketing costs 62% less than outbound marketing, it generates more than three times as many leads.

-Content Marketing Institute
Think Growth is a Challenge? Fill out the form below for your first step torward a solution.