Using Digital Marketing to Grow a Worldwide Business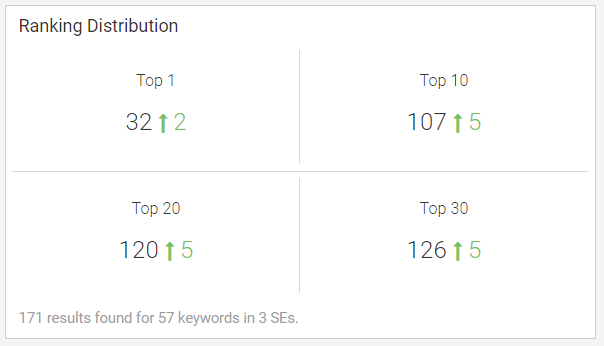 What good is a great content marketing effort if Google doesn't know it exists? That was largely the problem that Crews Control faced and Multiverse solved.
Crews Control is a worldwide video crew and equipment supplier for Fortune 500 companies that was looking to step up their online visibility to get more clients. Their business model of providing people with video crews and video equipment in various cities across the world made it hard to rank in those places without having an office. It was going to take some technical expertise to be able to solve this problem!
Problem
A Story of Optimization and Targeting
Content Marketing
Crews Control had been doing content marketing for some time, but they had no one who knew how to optimize their content. This means that Google had no idea what their photos or videos were and they weren't targeting the right keywords with their content. They were building a giant archive of content that was not serving them or their business, and they were leaving lots of potential rankings on the table because of it.
While Crews Control still wanted to create all of their own original content, they needed someone to clean up the SEO mess that had been made and to help teach them better practices for optimization of their content. That way their content marketing would help propel their site up in the rankings and continually build them a better foundation for obtaining better rankings in the future.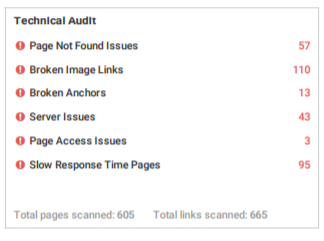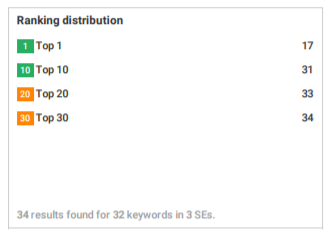 Strategy
Design new, SEO friendly version of website
Optimize previously uploaded content on their site to show up more on Google search results
Clean up code to make pages load more efficiently for user experience and SEO
Off page SEO campaign to increase search rankings
Full Site SEO Revamp: From 100s of SEO issues to:

Solution
Crews Control already had a lot of content on their site, so once we were able to go through and optimize their website their SEO rankings shot up quickly. These results came from a combination of the website redesign, SEO revamp, and continual online marketing that will only get better over time.
Traffic sessions up from 5600 in October 2016 to 6750 in January of 2017 after launch on October 22 (20.5% increase in 3 months!)
32 # 1 rankings and 107 rankings in the top 10
Reduced SEO issues from 300+ to 0!
Engaging above the fold video helped to keep viewers engaged with the site for longer

Bounce rate went down 6.7% and average session went up 13.8%

Reduced average page load speed
Improving SEO Results Across the Board Since the New Website Launch on October 22, 2016:

Explanation of this Graph: This shows all our keywords we were tracking for Crews Control. At the beginning most keywords were not ranked in the top 3 pages of search results (brown line), and over time more became ranked in all categories. Crews Control creates all of their own original content, and while we occasionally provide guidance throughout the process we mainly serve as a technical specialist and adviser.
Crews Control: A Leader in the Corporate Video World
Crews Control is a leader in their field and is continually building upon that solid foundation with their content marketing strategy. We continue to help guide Crews Control as they work to establish themselves as the #1 preferred video crew provider worldwide.
While content marketing costs 62% less than outbound marketing, it generates more than three times as many leads.
-Content Marketing Institute
Think Growth is a Challenge?
Fill out the form below for your first step torward a solution.