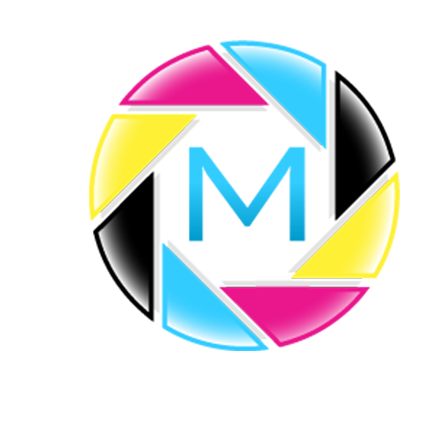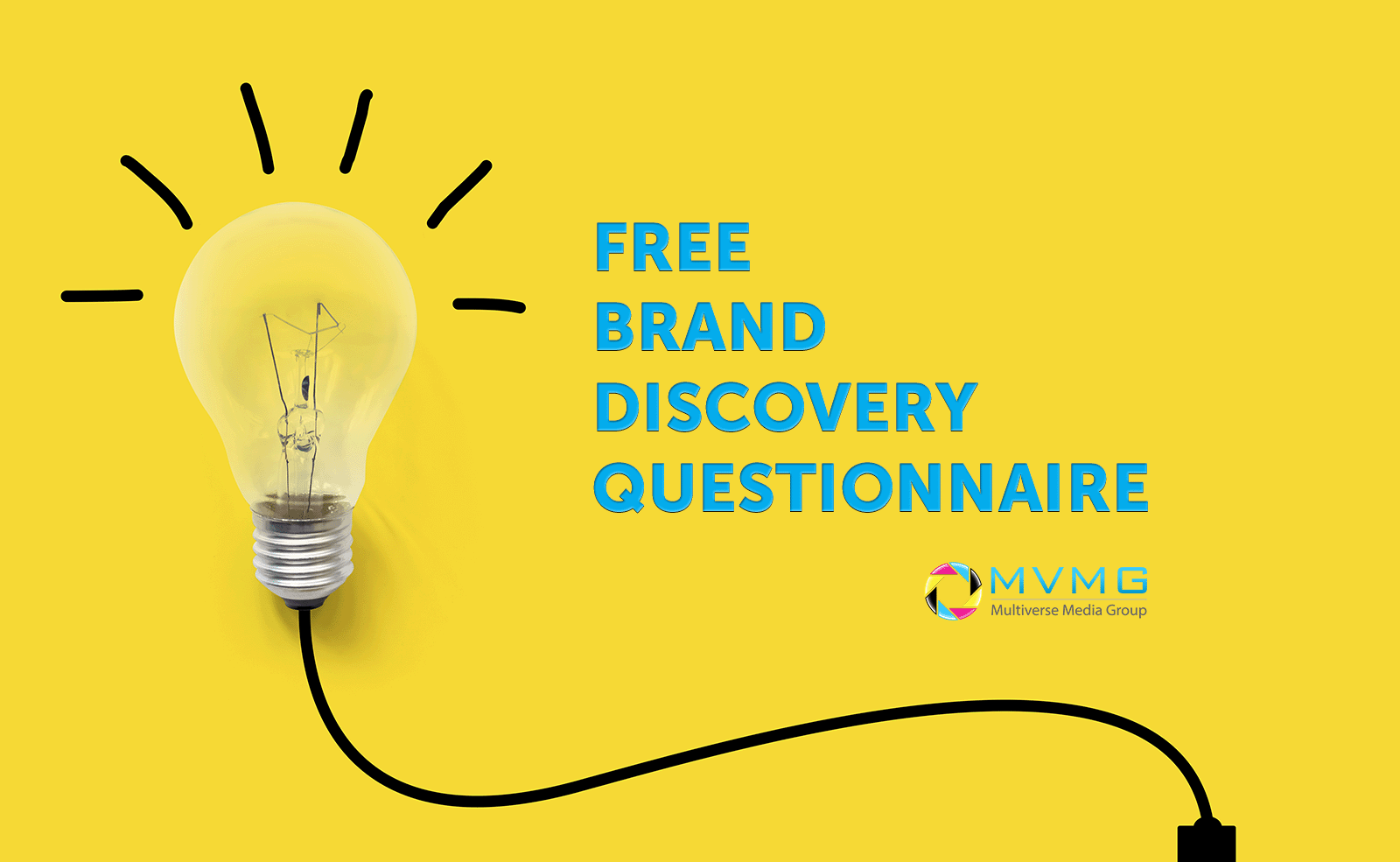 Uncover Your Brand's Potential
Welcome to our Brand Discovery Questionnaire. This is your opportunity to delve deeper into the essence of your brand, understand its strengths, and identify areas of growth.
This brand discovery questionnaire is more than just a series of questions; it's a tool designed to shed light on the uniqueness of your brand, your target audience, your market position, and your competitive landscape. It's the starting point of our journey together, whether you're here for a consultation, marketing audit, rebranding, or just to explore the potential within your brand.
We understand running a business can be all-consuming, leaving little time for introspection. Here, we offer you a space to reflect, analyze, and articulate your brand vision, values, and ambitions.
Don't worry about perfection; there are no right or wrong answers. This exercise is about honesty, insights, and understanding. If a question stumps you, you can save your progress and return to it later. And if you're unclear about anything, we're just a message away.
We invite you to participate risk-free. There's no catch.
We believe every brand has a unique story to tell, and we're here to help you find it and tell it. When you invest your time in this process, your responses will remain confidential, and your submission of this form doesn't trigger a hungry sales team – we're not going to be bothering you. We are happy to answer any questions you might have, but you'll have to check the box at the end of the form to request that. Our goal is to put useful insight and resources online for you, and if you need help turning this insight into a strategic digital asset, we're here!
Your journey of brand discovery starts here. Let's take the first step together toward unlocking your brand's full potential. Remember, at the end of this questionnaire, you can download the entire thing as a PDF which is pretty cool, right? So go for it. Discover your brand today!
Brand Discovery Questionnaire